Use this portable garment steamer to get your wrinkles out!
Do you hate ironing? Or do you have clothes that are not iron friendly? Then a portable garment steamer may be just be the answers to your problems! This handheld steamer will help you get the wrinkles out of your clothes!
Portable Garment Steamer Video Chapters
0:00 Handheld Garment Steamer Unboxing
1:09 Filled up steamer with water
1:30 Waiting for it to boil
1:50 Steaming a blouse
5:10 Overview of steaming
Handheld Steamer
Mrs U Do It unboxes the OGHom handheld garment steamer then demonstrates how to get the wrinkles out of her 100% polyester blouse. It's easy to use. Just fill up with water to the fill line, plug it in, wait for the steam to flow and begin steaming.
To buy this and other garment related products visit Mrs U Do It™ Garment Essentials list.
A list of clothing curated for you is available in Mrs U Do It™ Wardrobe.
Picked out for you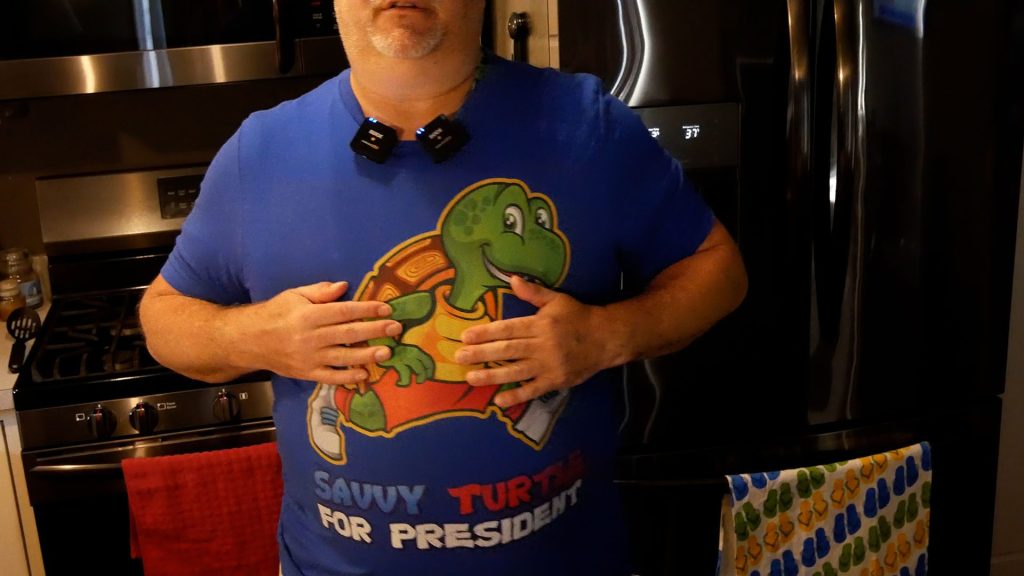 Savvy Turtle for President T-Shirt – By Mrs U Do It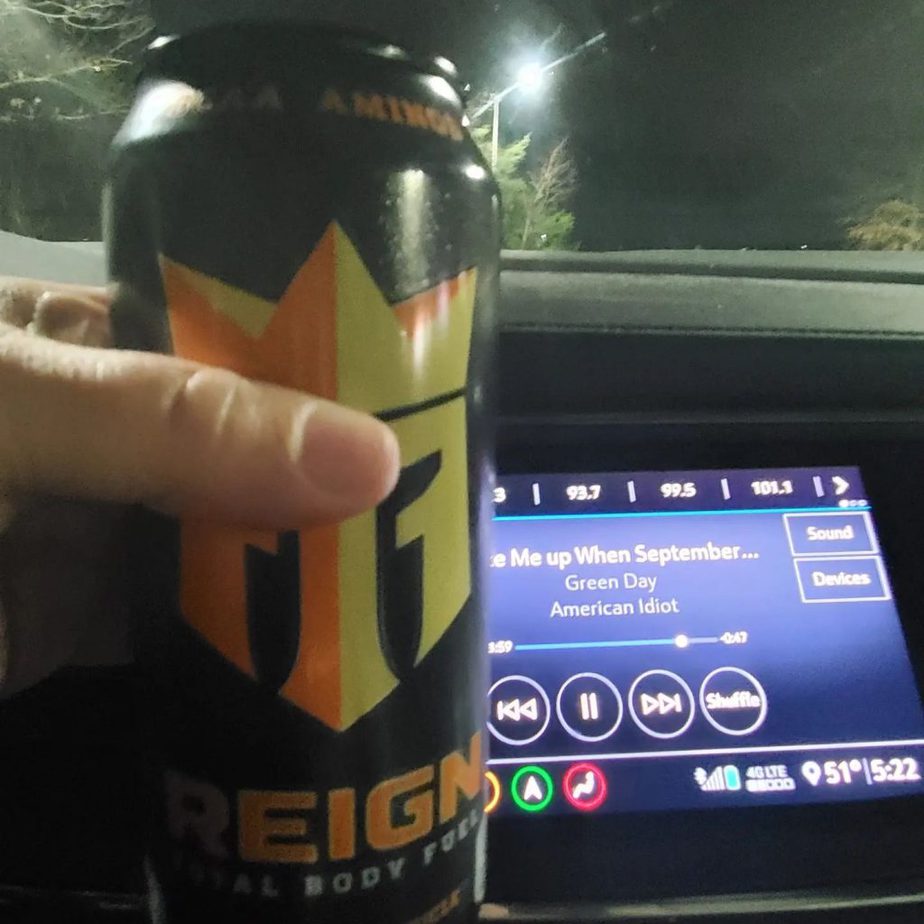 Cardio and arms on this rainy Thursday – By Mrs U Do It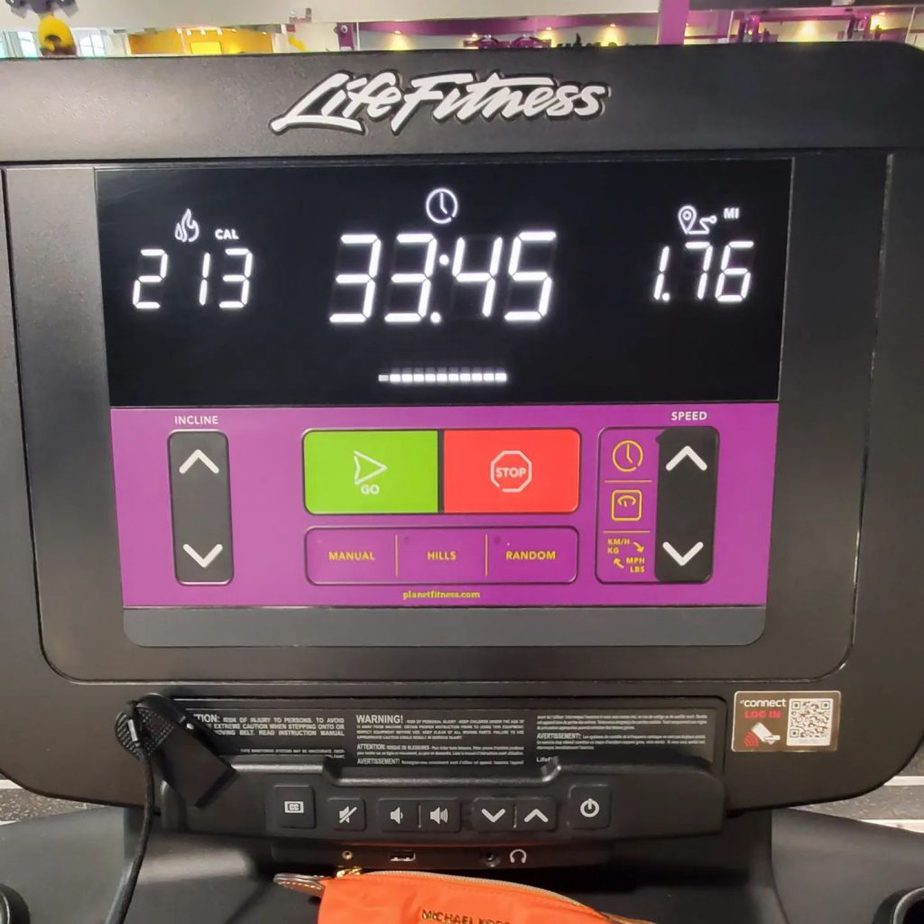 Round 2 Additional cardio and ab work with Lauren Michelle – By Mrs U Do It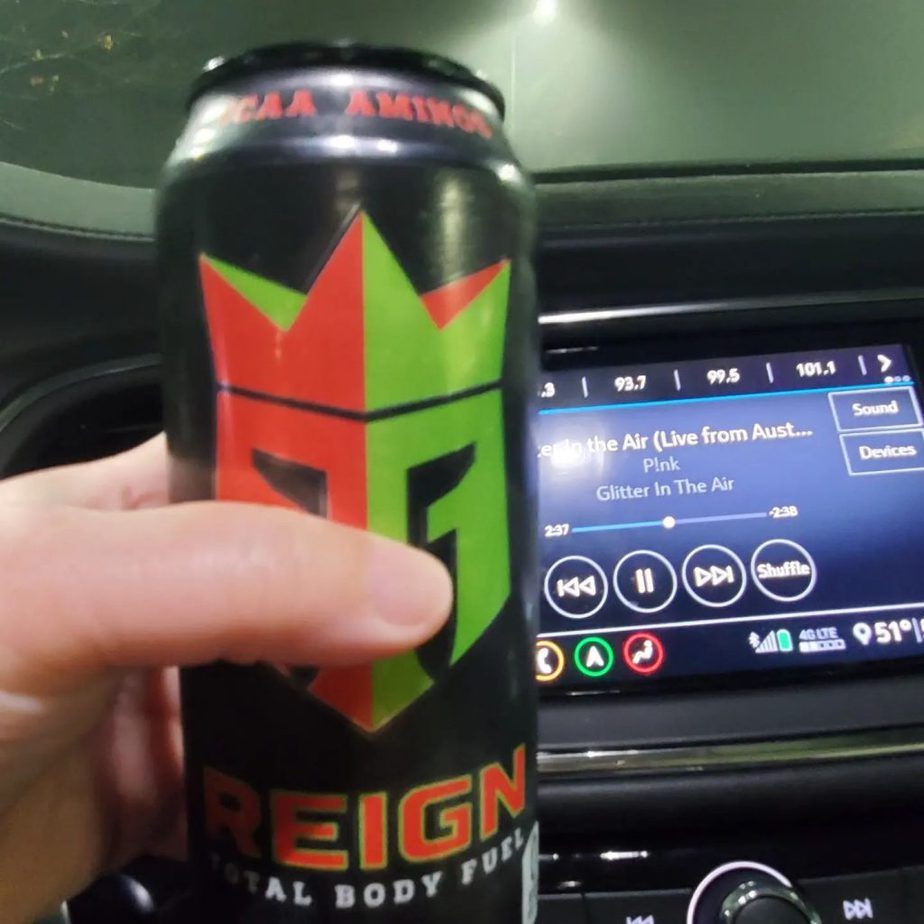 Cardio followed by back and chest – By Mrs U Do It

Decorative Bats are Perfect for your Classroom for Halloween – By Mrs U Do It

First Day of Spring Training with Mrs U Do It – By Mrs U Do It

"No Cheese Records was formed with the help from my mentor
Savvy Turtle
. I am fortunate to call him a dear friend and a family member. I am not worthy of his mentorship and I am taking advantage of every minute of his time he provides me. For those who know Savvy please know that Savvy's time is not wasted on me." – 
No Cheese Records
Music of the Day
Follow U Do It on Social Media
What's next? Check out About U Do It, History of U Do It, and Mrs U Do It to learn even more about U Do It.