It has been 6 Months since we reviewed what we thought was the best steel trash can for your kitchen. We still love this trash can. Nothing has changed about our initial impressions but we feel that it is important to update you about our thoughts. Over time, products begin to show their true quality or lack thereof from use and abuse. So here we are giving you our latest thoughts.
6 Month Review
We love the trash compartment as we feel it is the right size. We are not as enthusiastic about the recycle-can as we are about the trash side. The recycle-can side really needs to be made the same size as the trash compartment size. We understand that this would mean a larger overall size of a trash can, and we're ok with that. Because what we are doing now is putting a smaller bag to place our recycles into it, which is defeating the purpose of having a combination trash can and recycle-can.
The Home Zone trash can be purchased here.
See U Do It™ Kitchen Essentials shopping list here.
Other Titles
This video or variations of this video can be found under the following alternate titles:
Picked out for you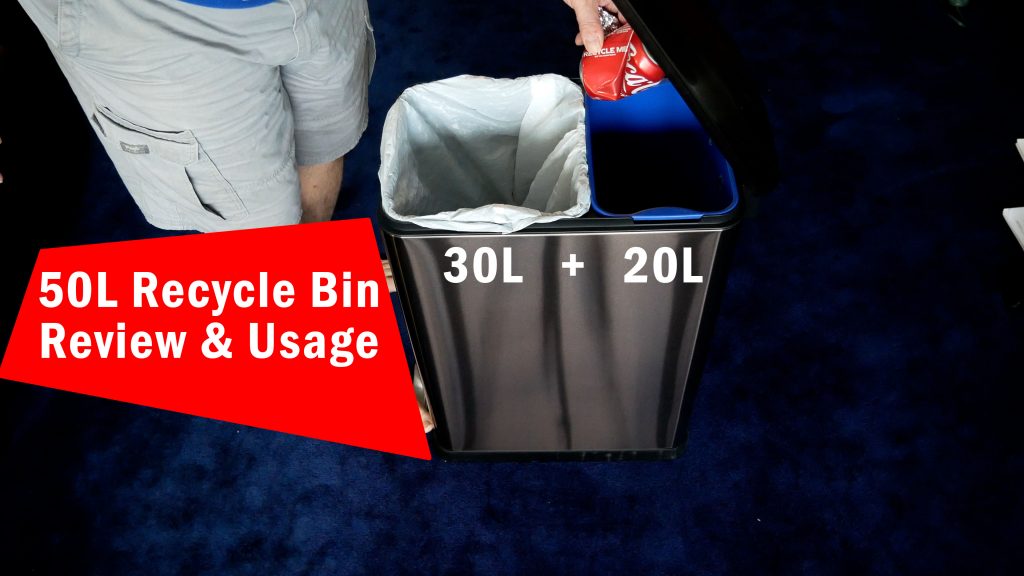 Best Trash Can for your Kitchen – By U Do It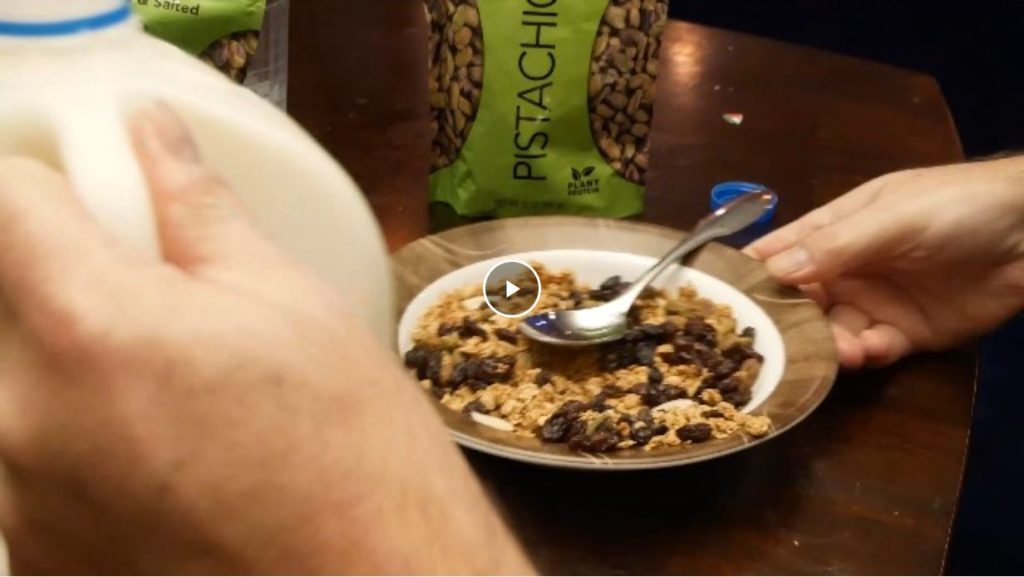 Add flavor to your cereal with pistachios – By U Do It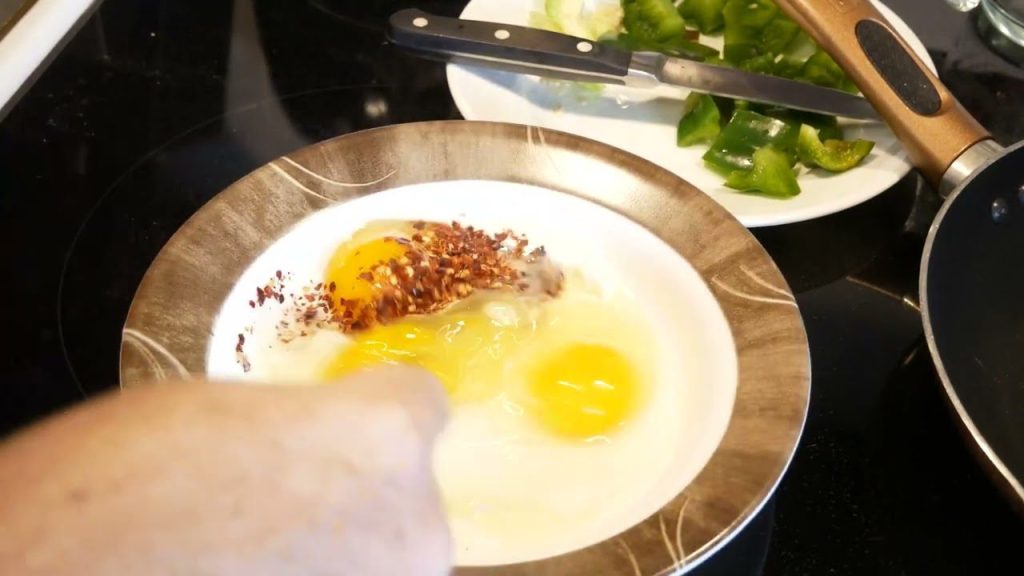 Making an Omelette is Easy with these Utensils – By U Do It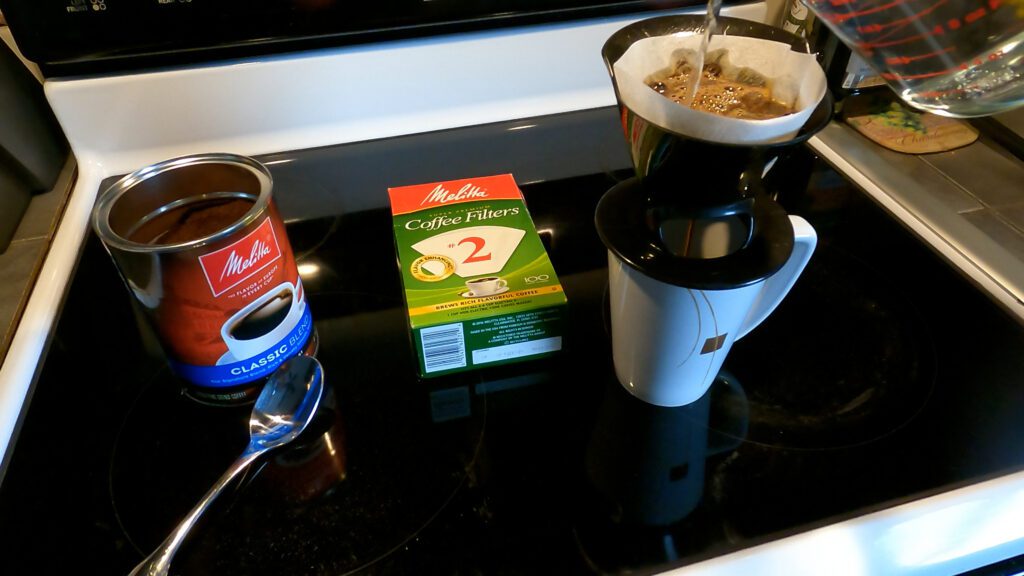 Melitta Single Pour – Brewing Your Own Coffee Video – By U Do It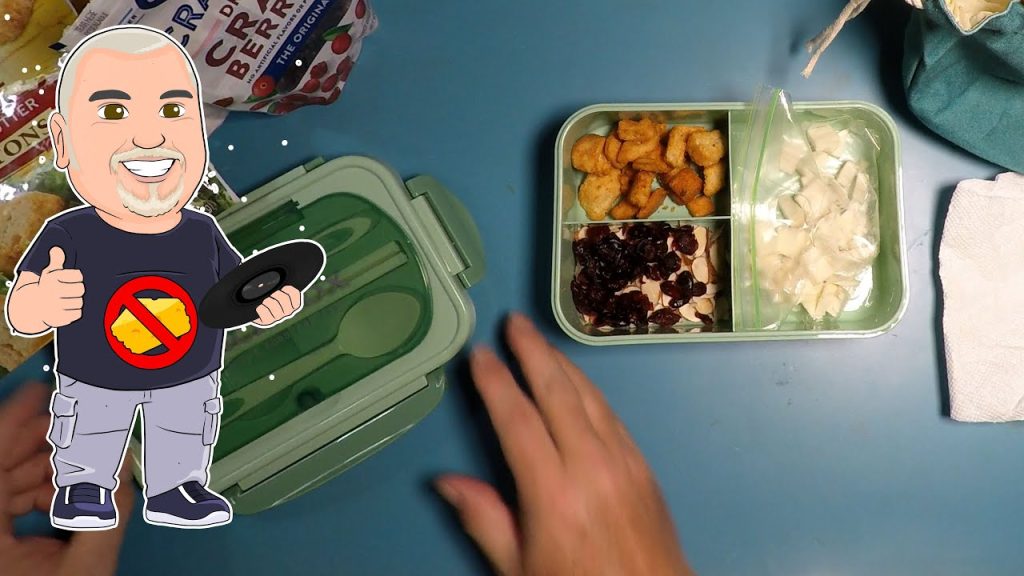 Best Lunch Box is perfect for work, school or a picnic – By U Do It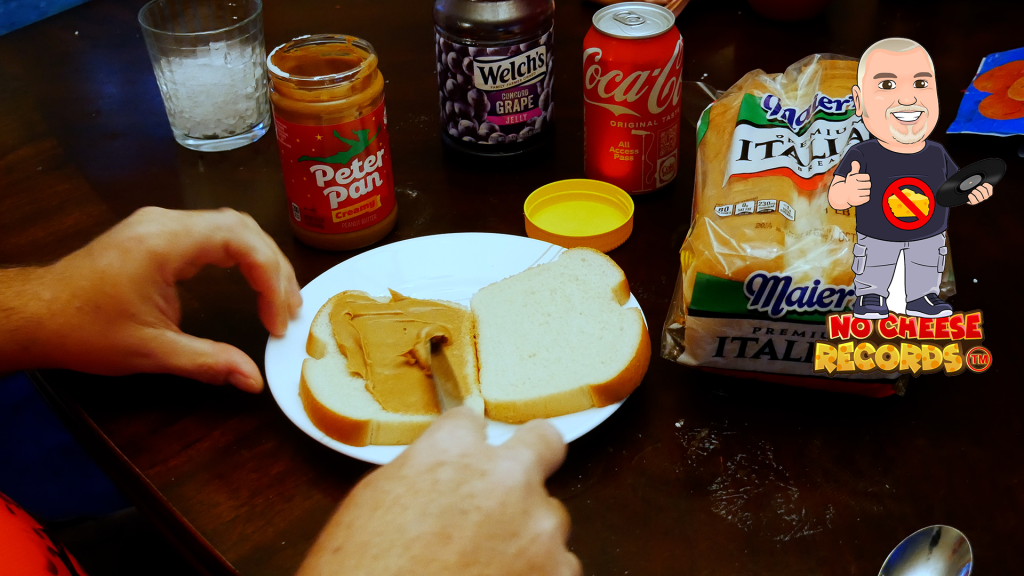 How to make a Peanut Butter and Jelly Sandwich – By U Do It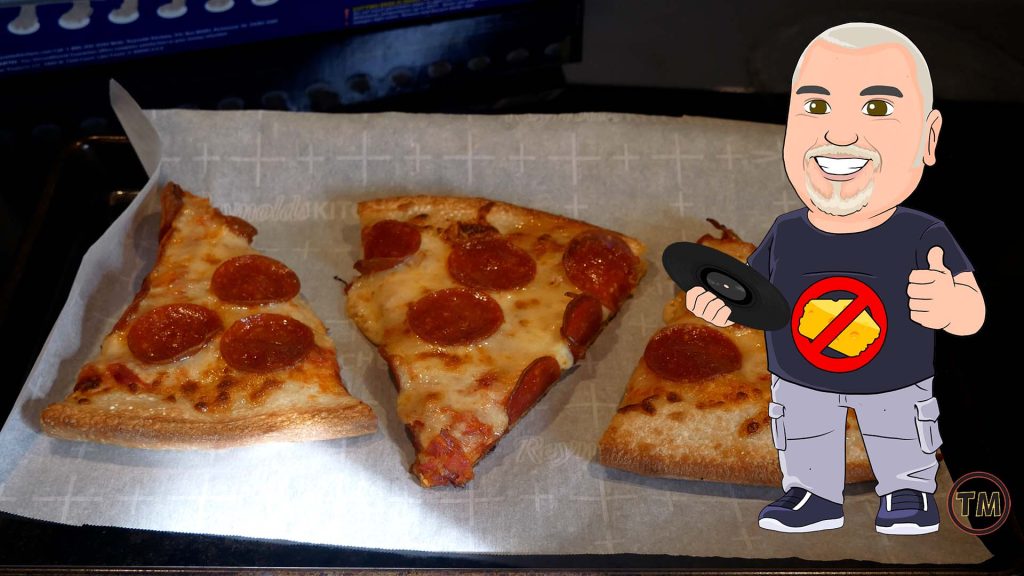 Easy Cleanup after Reheating Pizza on Parchment Paper – By U Do It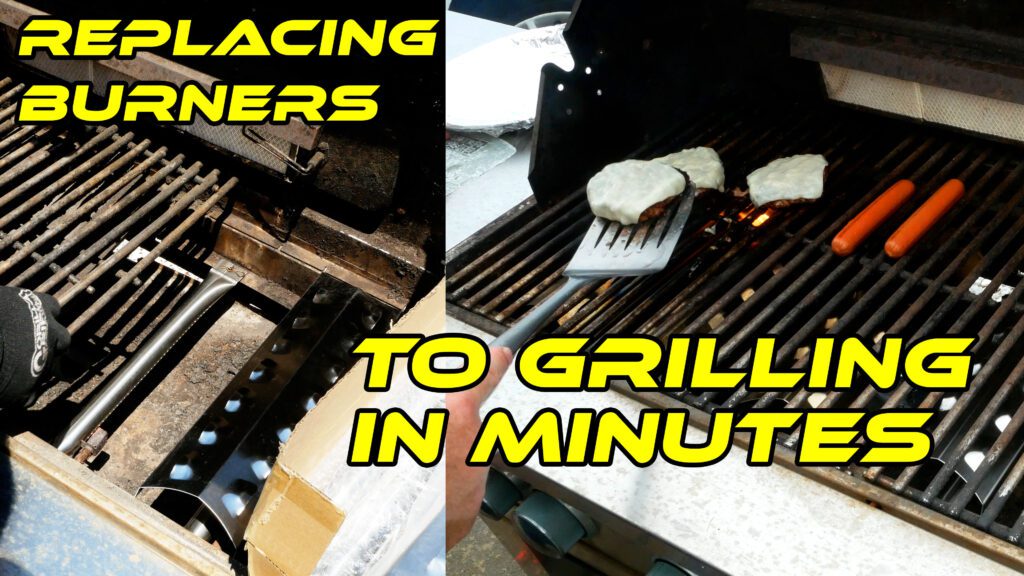 Save money by rebuilding your grill burners – By U Do It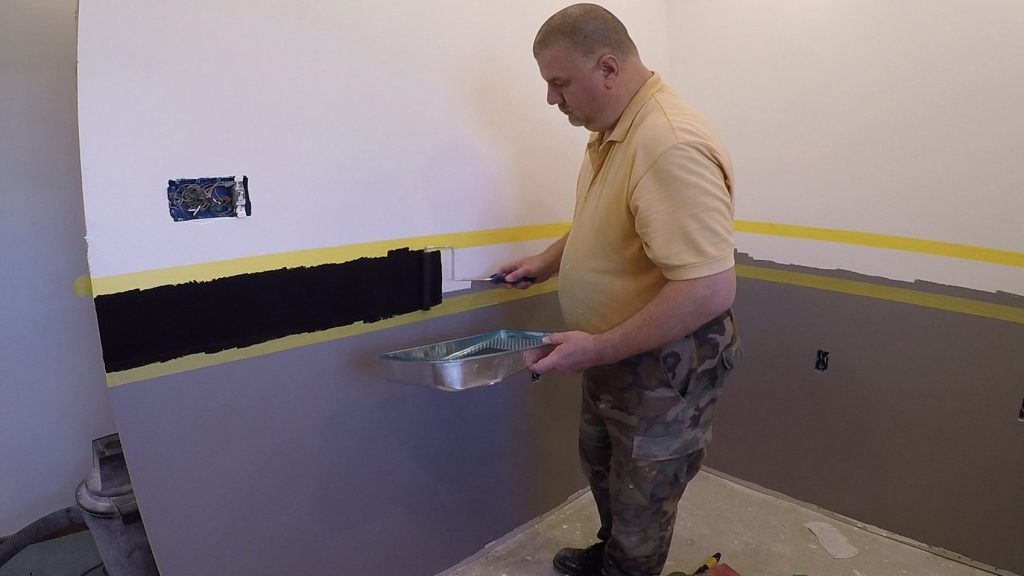 How to paint two tone colors with a laser level – By U Do It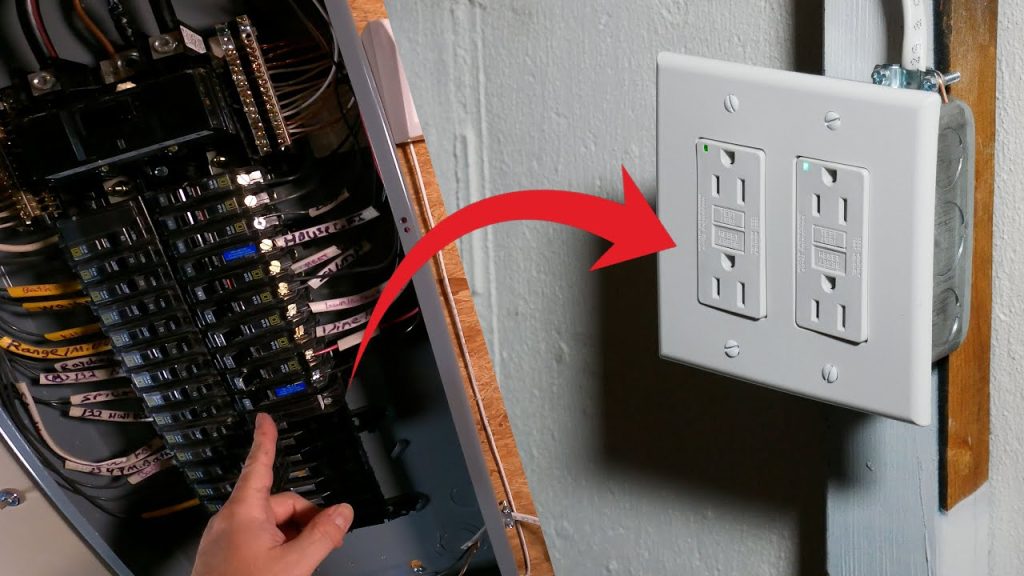 How to install a GFI outlet in basement from start to finish – By U Do It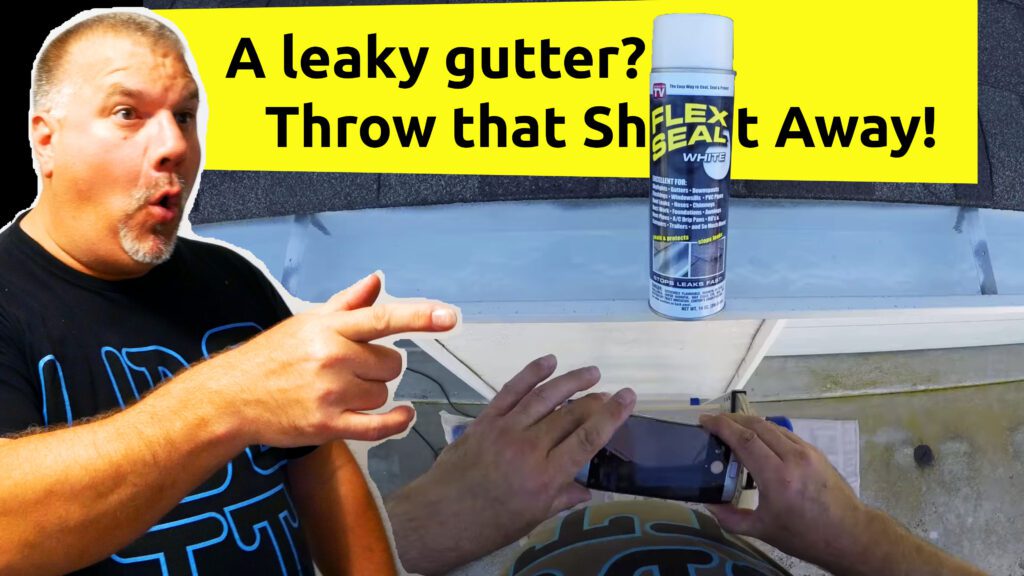 Repair a Leaky Gutter with Flex Seal – By U Do It
Design of the Day
Follow U Do It on Social Media
What's next? Check out About U Do It, History of U Do It, and Mrs U Do It to learn even more about U Do It.