Replacing the smoke detector battery could give you the seconds you need to survive a house fire. You may only have seconds to escape, which is why it is so important. It is recommended that you replace the batteries in your smoke detectors once a year or sooner. I usually replace them in October because that is when Fire Prevention Week occurs in the USA. But you choose a time that you can reliably remember to replace them.
This video
It's important to replace your batteries in your smoke detectors
can be found on Turtle Tube.
Before you purchase a battery check the type of battery or batteries that it needs. Some use Lithium Ion, others use AA or AAA batteries. And some even have a non-replaceable battery and you must replace the entire smoke detector.
In this video, I'm replacing the battery with a 9V Duracell from a pack that I bought. I keep spare 9V batteries on hand as I need them for my electronic devices like my digital multimeters and stud finders. I also keep them on hand so that at 3AM in the morning when it starts chirping I can replace it. Otherwise, I would have to disconnect the smoke detector.
Links to Purchase
This video is also available under the titles:
Picked out for you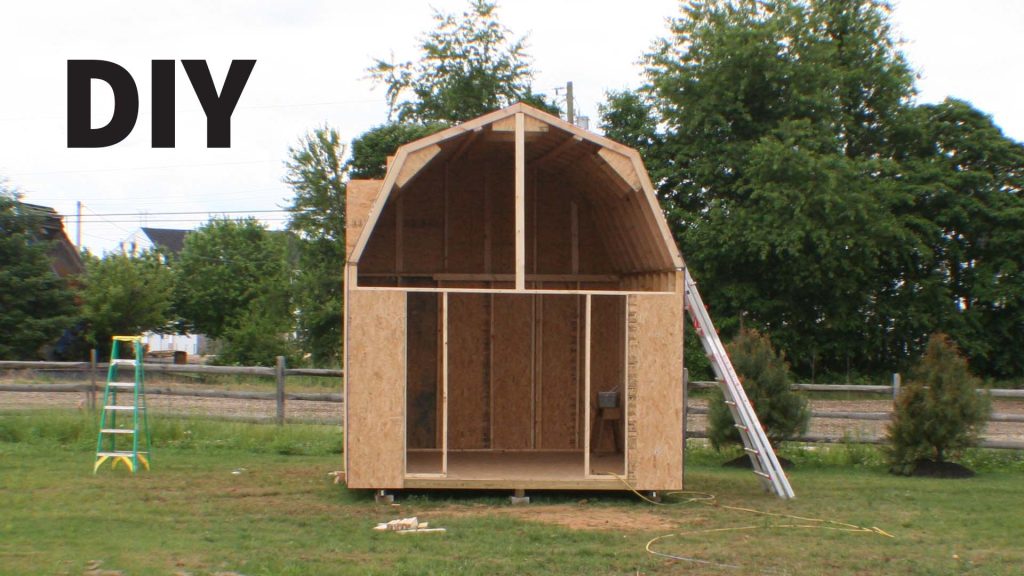 Do It Yourself Build a Shed – Planning and Estimating – By U Do It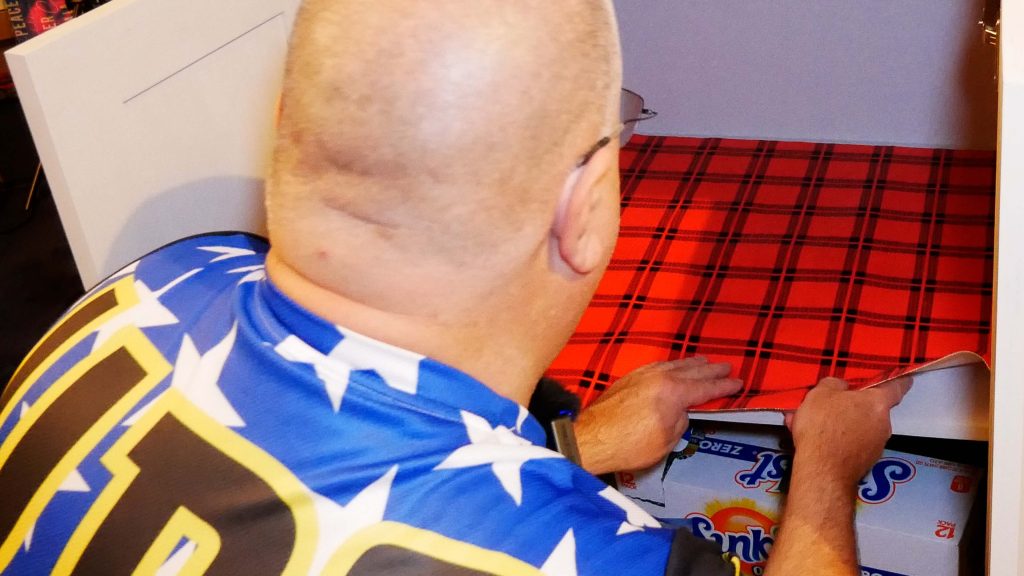 Protect your Cabinets with Drawer and Shelf Liner – By U Do It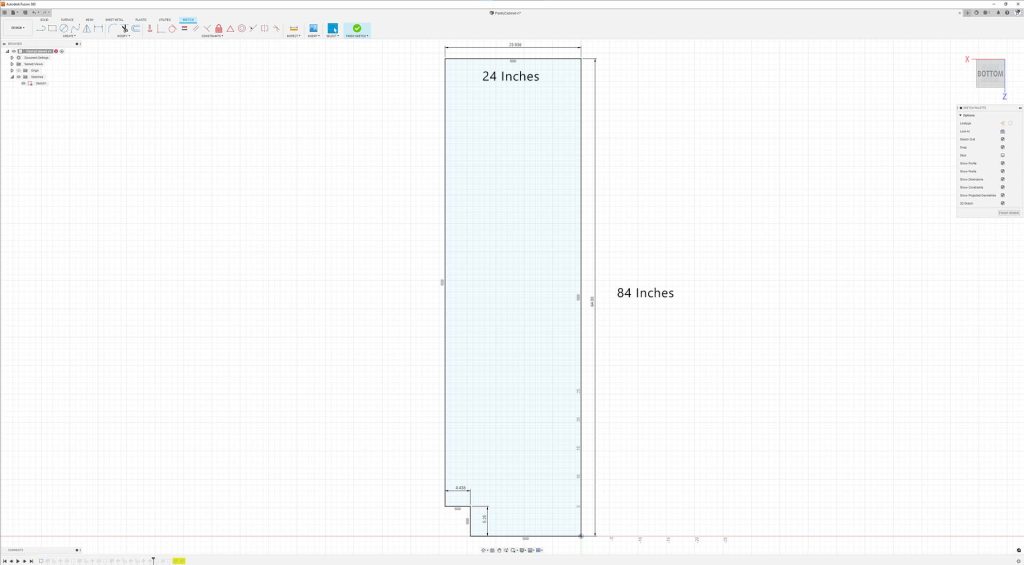 Our Kitchen Storage Is Lacking – DIY Pantry Cabinet – By U Do It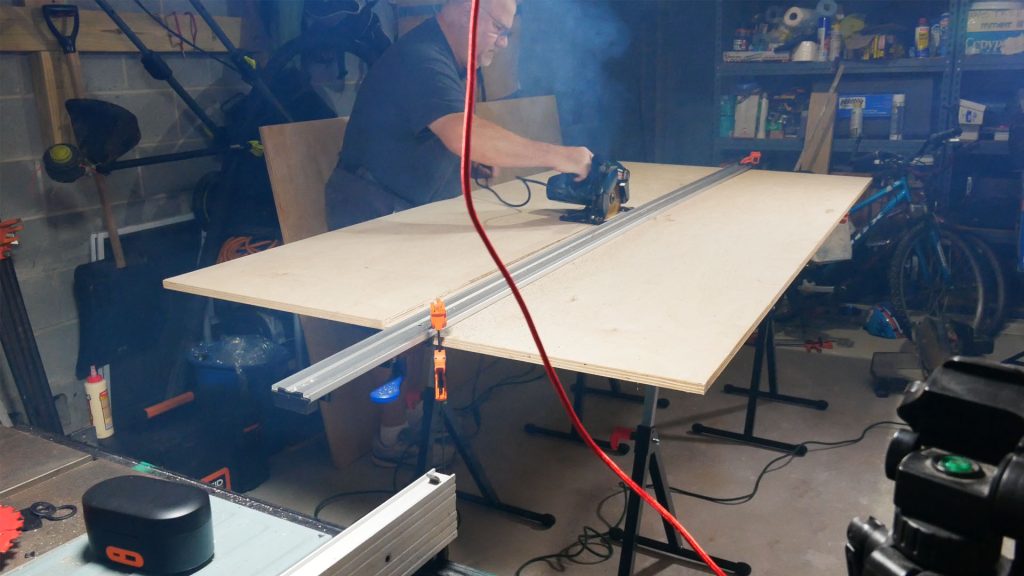 The First Cut – DIY Pantry Cabinet Part 2 – By U Do It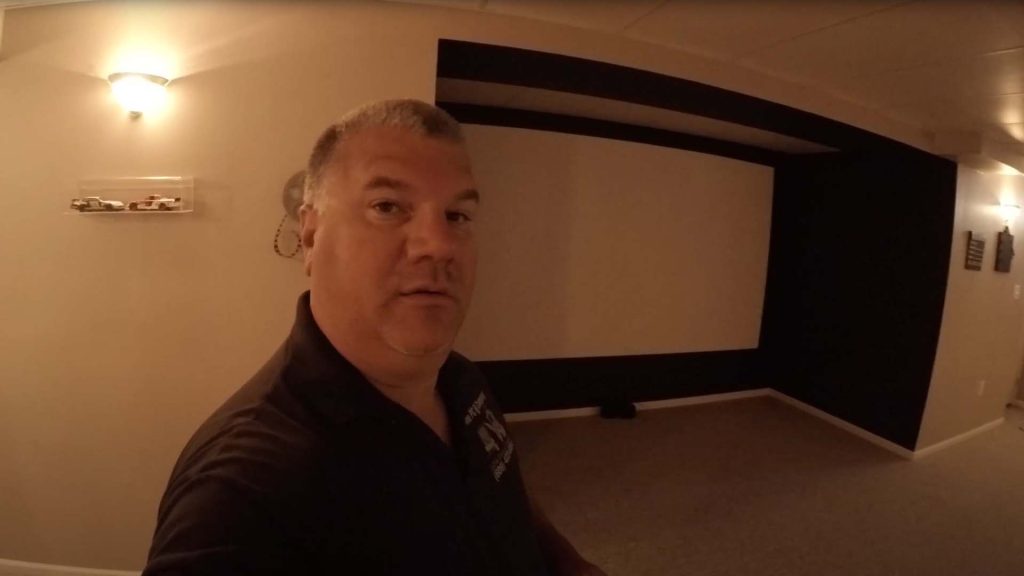 Do It Yourself or Hire a Contractor – By U Do It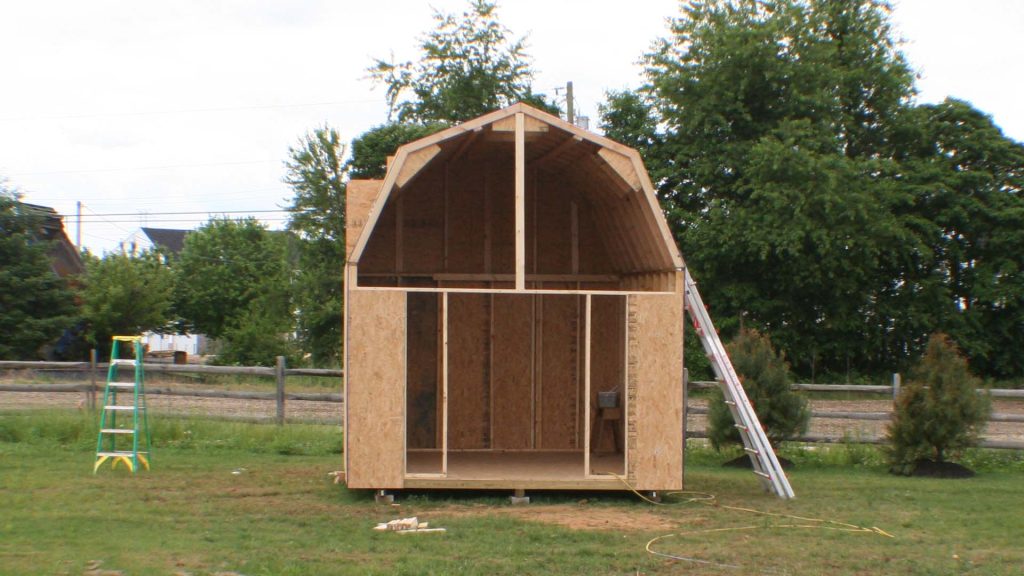 Do It Yourself Build a Shed – Where to Start – By U Do It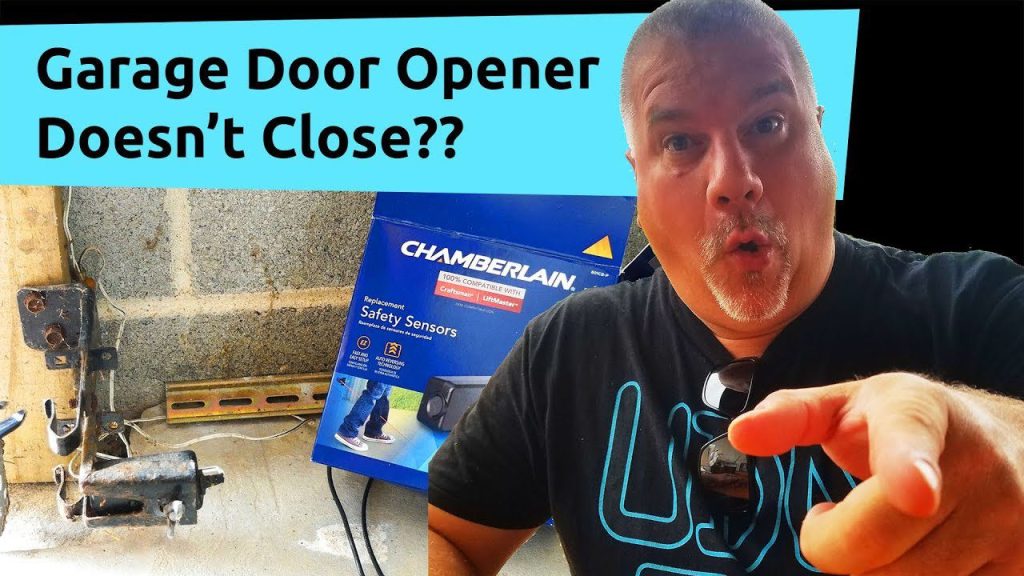 Garage door wont close unless I hold the button down – By U Do It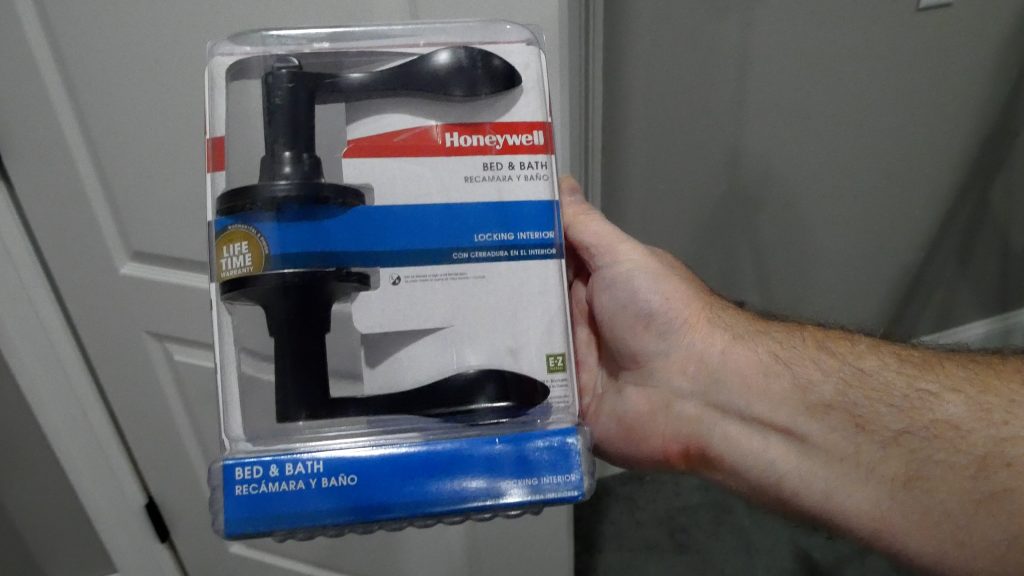 How to Install a Door Lever for a Bedroom – By U Do It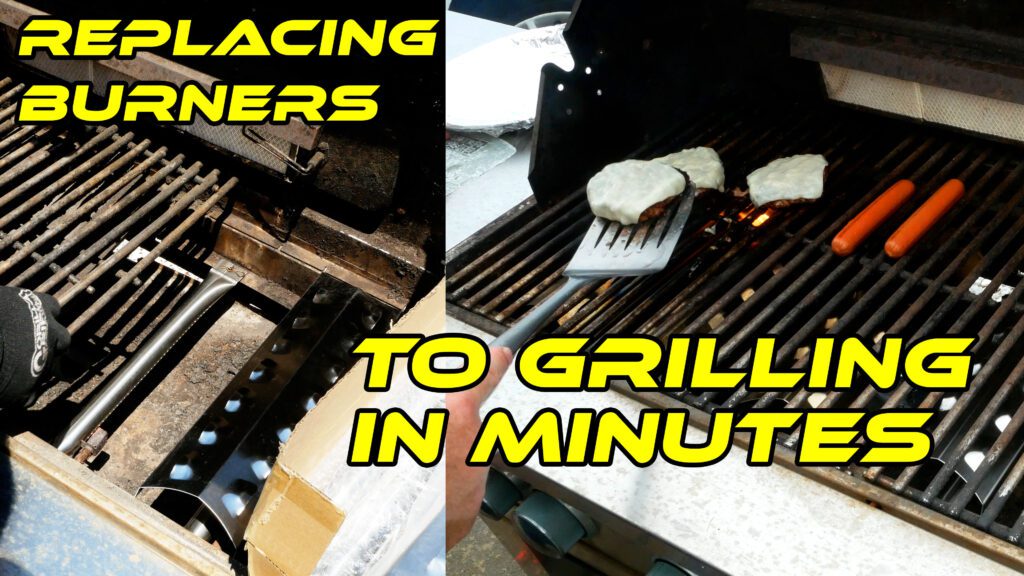 Save money by rebuilding your grill burners – By U Do It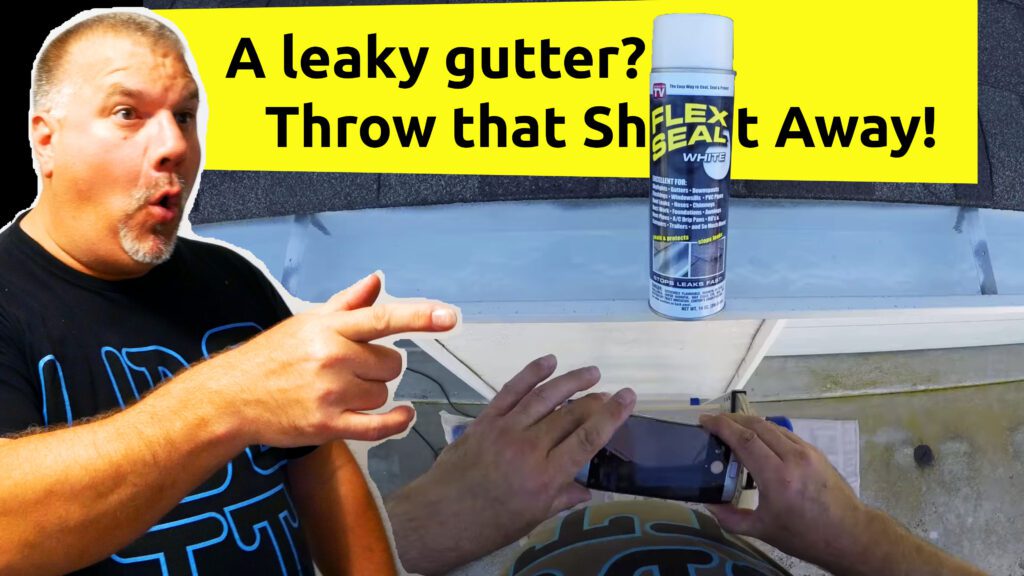 Repair a Leaky Gutter with Flex Seal – By U Do It
Design of the Day
Follow U Do It on Social Media
What's next? Check out About U Do It, History of U Do It, and Mrs U Do It to learn even more about U Do It.