I purchased the Carhartt Ripstop Cargo Pants after trying the Rugged Flex Relaxed Fit Canvas Work Pants. I heard a lot of great things from my friends who are "Friends of Carhartt". They weren't kidding when they said these are great clothes.
My Carhartt Experience
I love the first pair of Carhartt pants that I purchased so I bought these Carhartt Rugged Flex Relaxed Fit Ripstop Cargo Pants BN5461-M. The reviews of these pants are very favorable. The material is great and I'm looking forward to putting them through the test.
Impressions
My immediate impression based on my needs is that the side pockets aren't deep enough. You'll notice that my phone sticks out of my pocket. I like my phone to sit deep in my pocket so I don't lose it. I also like my phone secured in my pocket so no one can simply take it without me knowing, like pickpockets.
You'll notice when I first try them on and bend over that the waistline sits low on my back. I fault my lack of physical fitness and not the pants. I will say that this style of pants is not compatible with my current body dimensions. I'm not saying that these are not good pants. I'm just saying they don't work for me. They may work fine for you based on the favorable reviews.
Wear My Cargo Pants for a Day
I even wore these to WorkbenchCon in Atlanta for a day. I'm glad I did because I began to sense how uncomfortable I was in them. I was conscious about my underwear showing and constantly tucking my shirt in. If you know a plumber you know what I mean. So having said that I will only be wearing these around the house. For my flight down to Atlanta, my remaining time at WorkbenchCon, and my flight back I wore my other Carhartt pants.
What was cool being at WorkbenchCon is we all heard from Carhartt directly. They spoke at the event and I love their message. Those of us like me who aren't familiar with Carhartt's history got to hear it. I was not aware that their first product was tailored to those working in the railyard in 1889.
What's Next
You may see me wearing these more than my other Carhartt pants. It sounds odd considering how I said they are not compatible with my body size. But, I don't want to throw these away as they will serve me in my daily content around the home. If I need to take a trip to the store to get more tools or materials I'll be changing into my other Carhartt pants.
Where to Buy
The clothing reviewed or shown in this video is:
The Carhartt pants that I feel totally comfortable in public are:
Other Titles
This video is also found under the following titles:
Picked out for you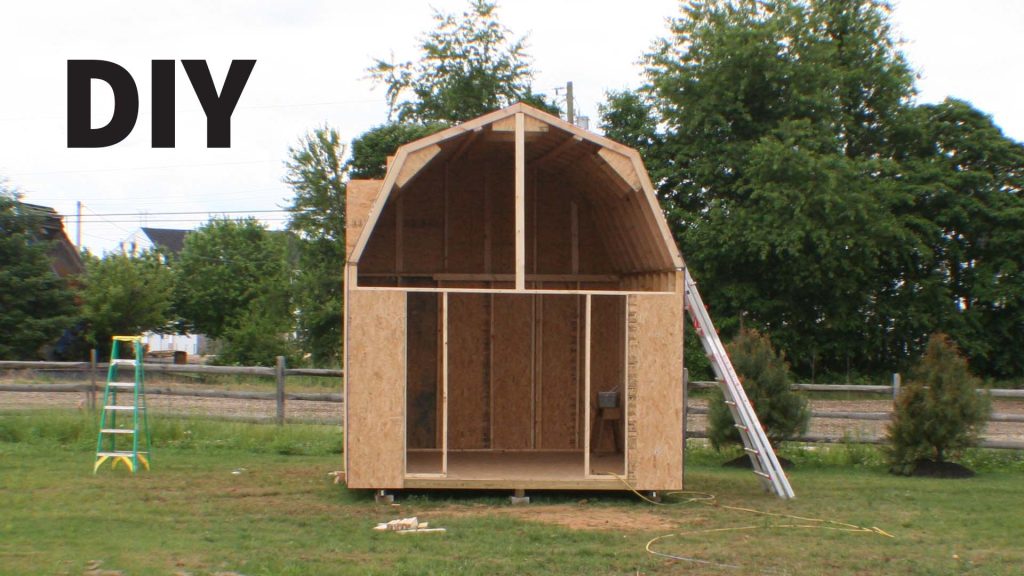 Do It Yourself Build a Shed – Planning and Estimating – By U Do It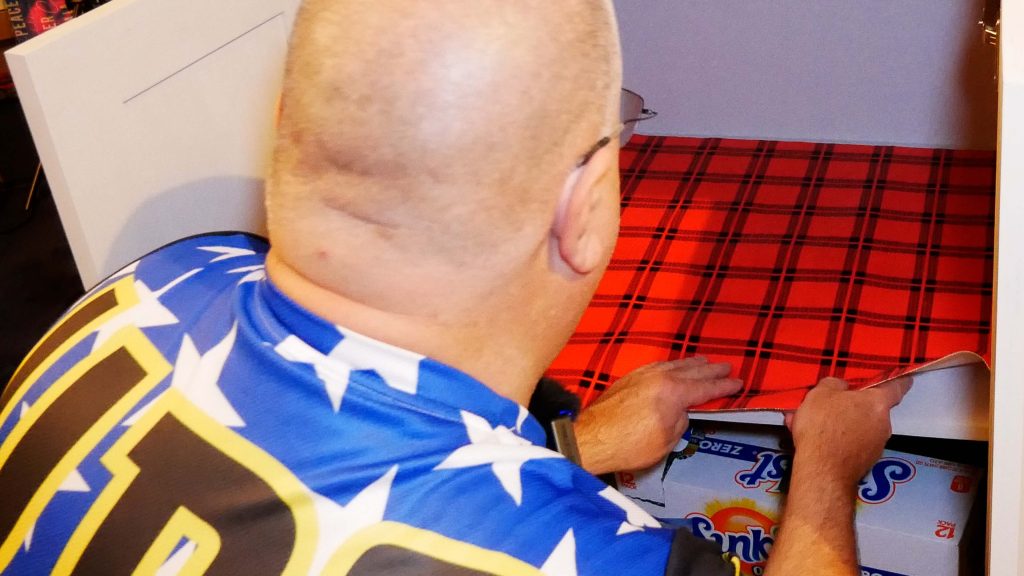 Protect your Cabinets with Drawer and Shelf Liner – By U Do It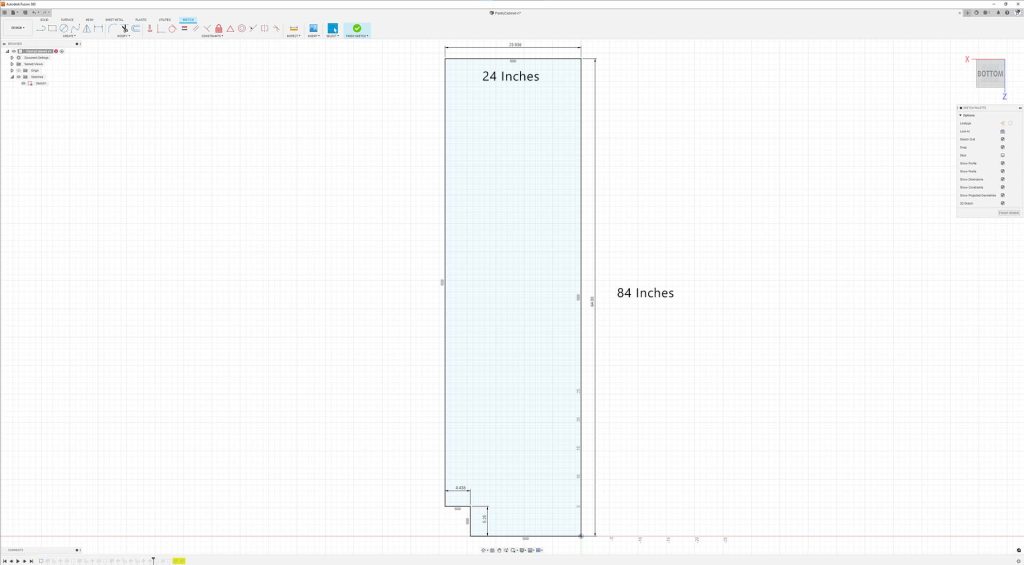 Our Kitchen Storage Is Lacking – DIY Pantry Cabinet – By U Do It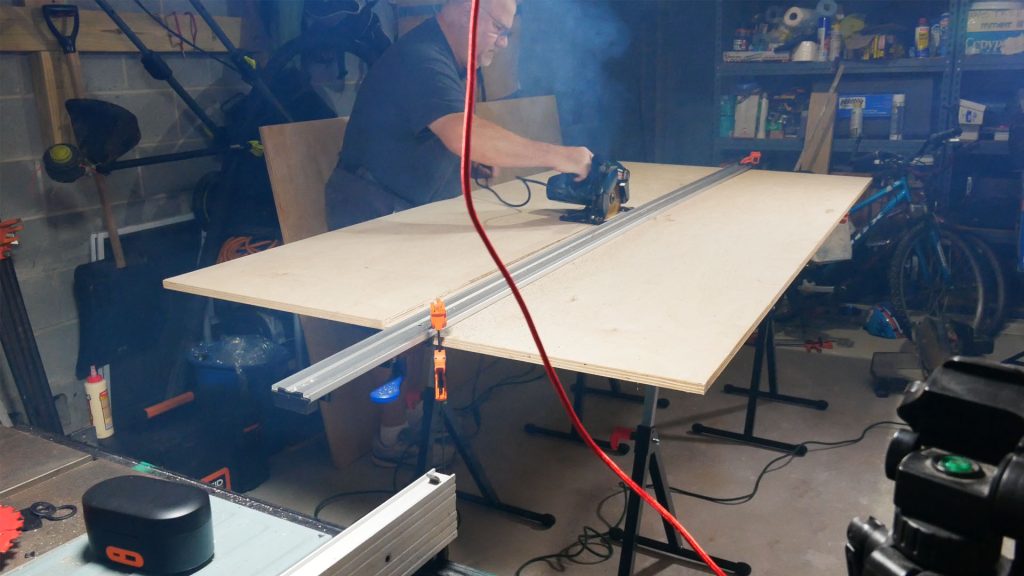 The First Cut – DIY Pantry Cabinet Part 2 – By U Do It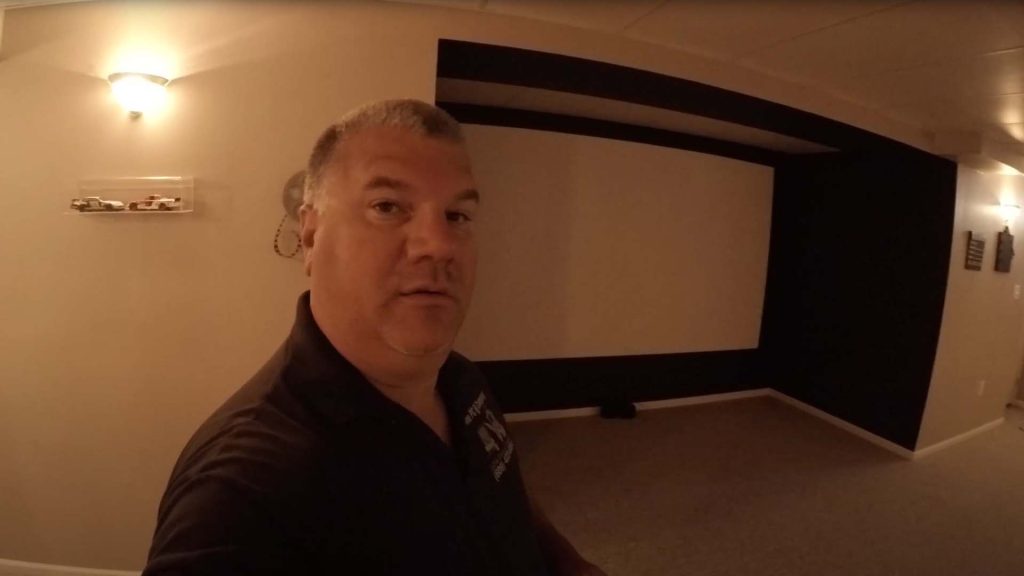 Do It Yourself or Hire a Contractor – By U Do It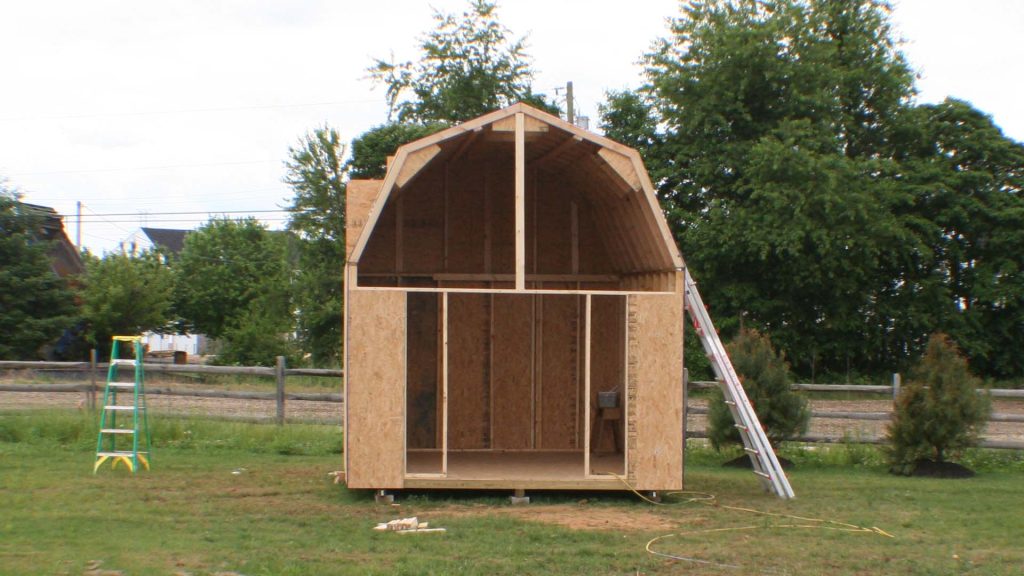 Do It Yourself Build a Shed – Where to Start – By U Do It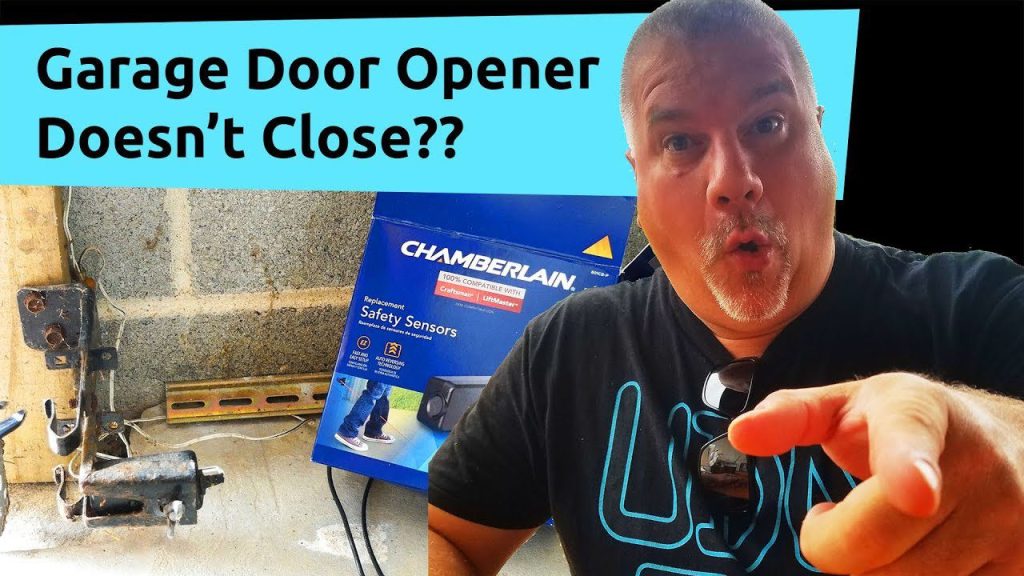 Garage door wont close unless I hold the button down – By U Do It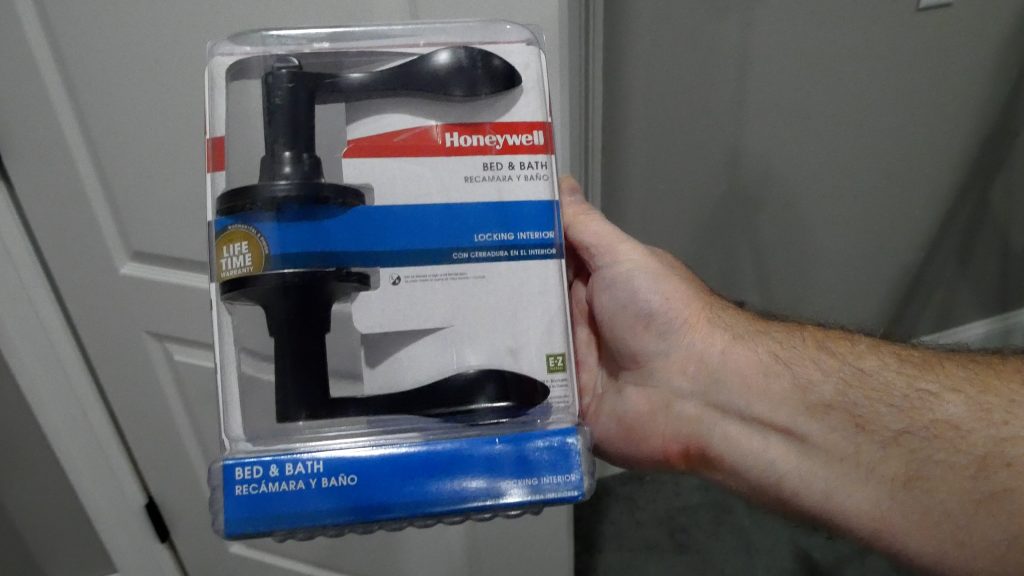 How to Install a Door Lever for a Bedroom – By U Do It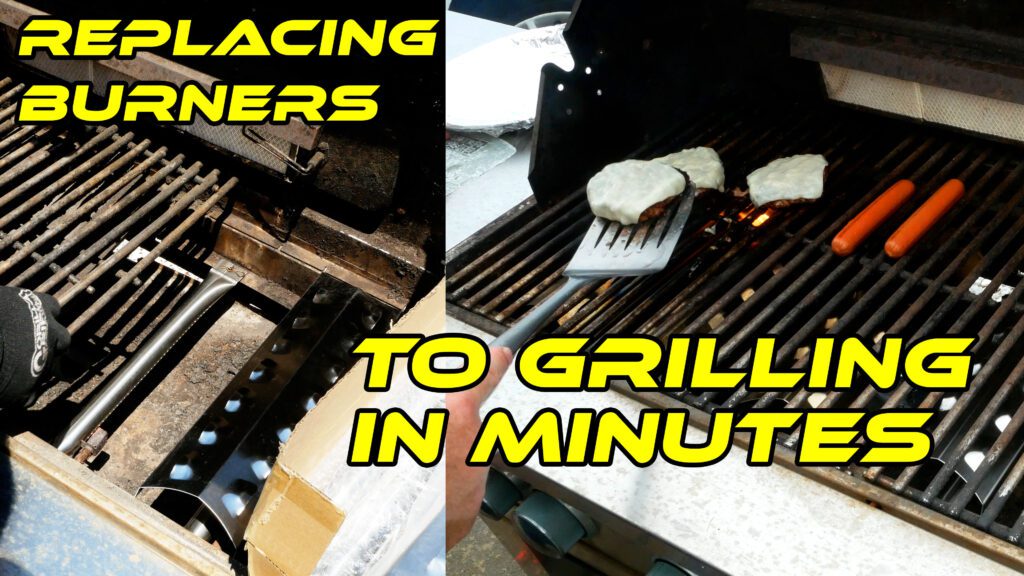 Save money by rebuilding your grill burners – By U Do It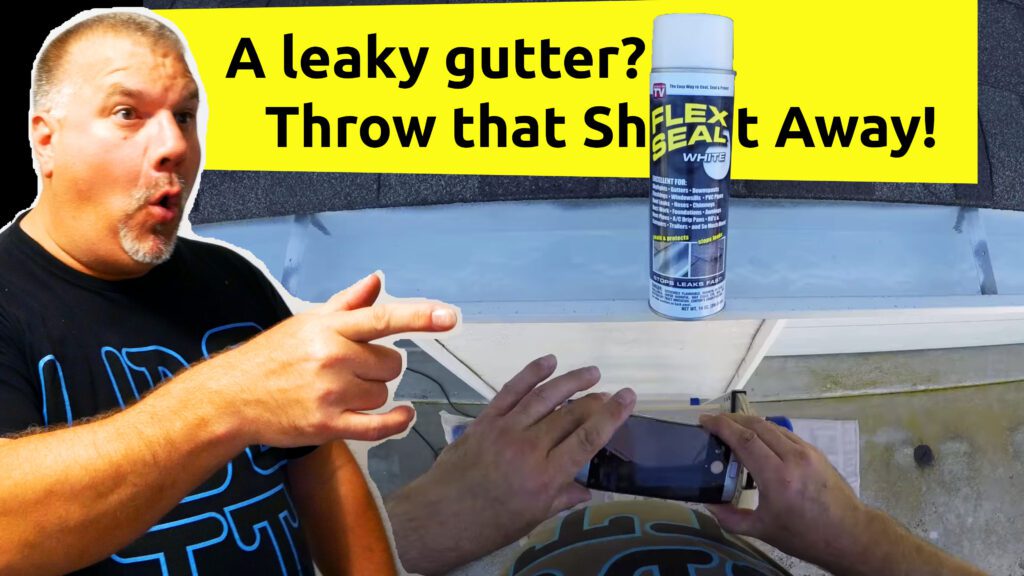 Repair a Leaky Gutter with Flex Seal – By U Do It
Design of the Day
Follow U Do It on Social Media
What's next? Check out About U Do It, History of U Do It, and Mrs U Do It to learn even more about U Do It.