In this video, I demonstrate how to Refill Ink in an EPSON ET-15000 Inkjet Printer using the EPSON 502 Black refill bottle. EPSON improved its printer to be more eco-friendly with the EcoTank system. And it will forever be ingrained in my mind thanks to EPSON's commercial with Shaq.
Eco-Friendly
I'm still slightly skeptical about any manufacturer's eco-friendly claims. For this printer in particular, I will need more time before I believe it to be a valid claim. Of course, it is a subjective measure, but if I'm convinced then the claim worked. In my opinion, the printer industry has made it really difficult to earn my trust. For any printer that seems like an inexpensive option can become very expensive over time due to the cost of ink. Combine the cost of ink with the need to constantly clean the print heads and you're potentially out of the cost of a new printer.
EPSON ET-15000 Printer
I think the EPSON ET-15000 printer is great. Although we had a short bout of issues I'm satisfied. There was a brief period where I had to constantly clean the print heads until the printer yielded satisfactory results. But now it is fine. We're happy with this printer and hope that it lasts us as long as our other printer from a different manufacturer lasted. If I encounter any further issues, I will report them on my website.
How to Refill EcoTank Ink
Refilling the ink was quite easy as I demonstrate in this video. You lift the printer bed and flip the kickstand in place to hold it up. Lift the appropriate lid for the ink you are about to refill. In my case, I am refilling the black ink. Open the ink package, unseal the ink, and remove the lid of the bottle. Insert the ink into the appropriate ink reservoir nozzle. Wait until the ink completes the refill operation. Once complete, remove the ink bottle, place the cap on the bottle, and properly discard it. Flip the lid down onto the ink reservoir to cover it. Carefully close the printer bed by moving the kickstand in some. Acknowledge the screen settings as I did. Your printer could be different based on the model and the software updates. Then verify that the printer prints properly. You may need to run through a cleaning cycle.
When to Buy
One concern is that you purchase the ink close to when you know you need it. That is of course unless there are supply chain issues that we have all come to know and love. Do you sense the sarcasm? And in that case, purchase a bottle or two extra, especially if you print a lot.
In our case, we did not print a lot. It is used mainly for printing contracts and making copies of receipts. In Mrs U Do It's case, she uses it to print worksheets for her classroom and sometimes legal documents.
Other Titles
This video or variations of this video can be found under the following titles:
Picked out for you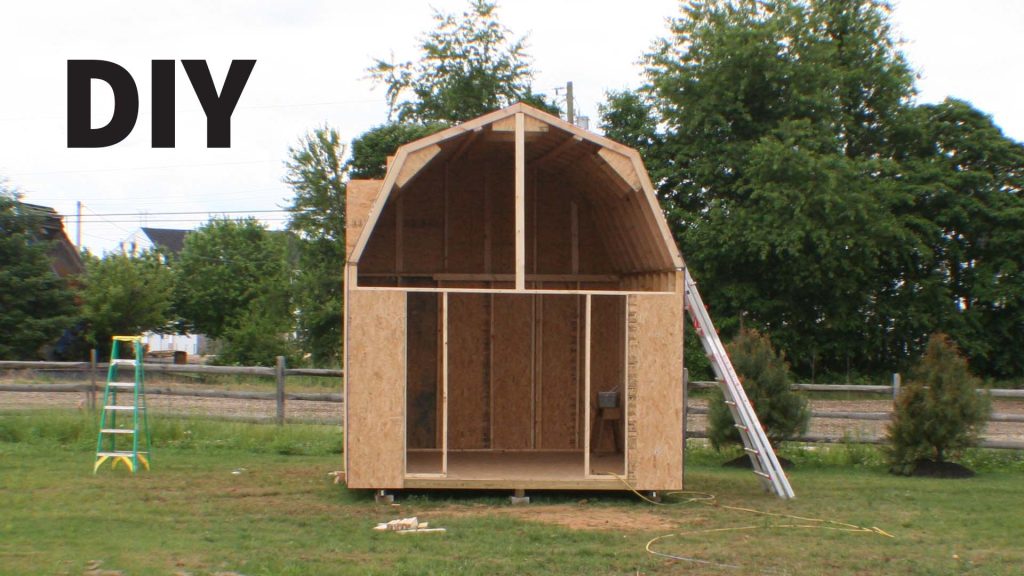 Do It Yourself Build a Shed – Planning and Estimating – By U Do It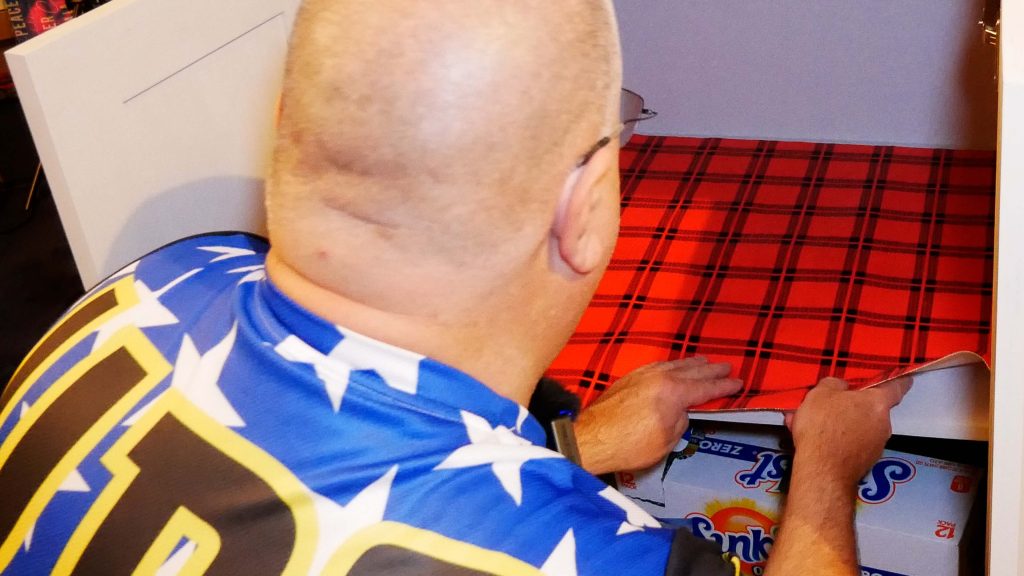 Protect your Cabinets with Drawer and Shelf Liner – By U Do It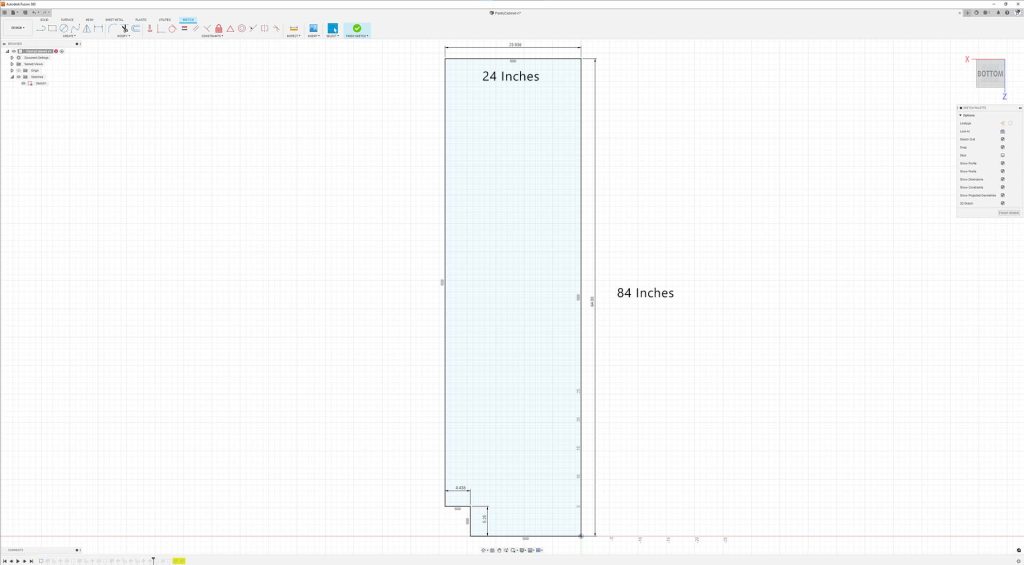 Our Kitchen Storage Is Lacking – DIY Pantry Cabinet – By U Do It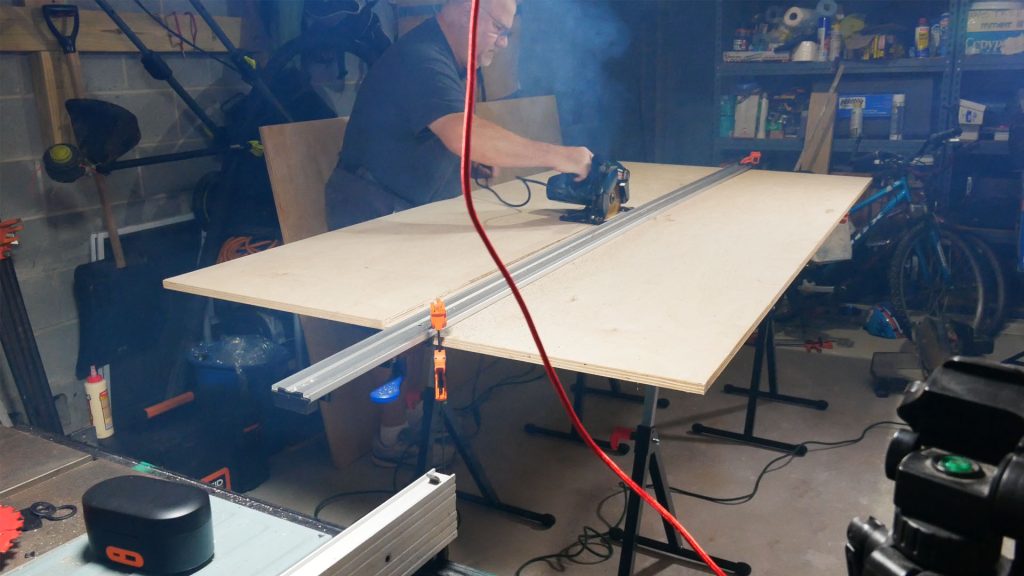 The First Cut – DIY Pantry Cabinet Part 2 – By U Do It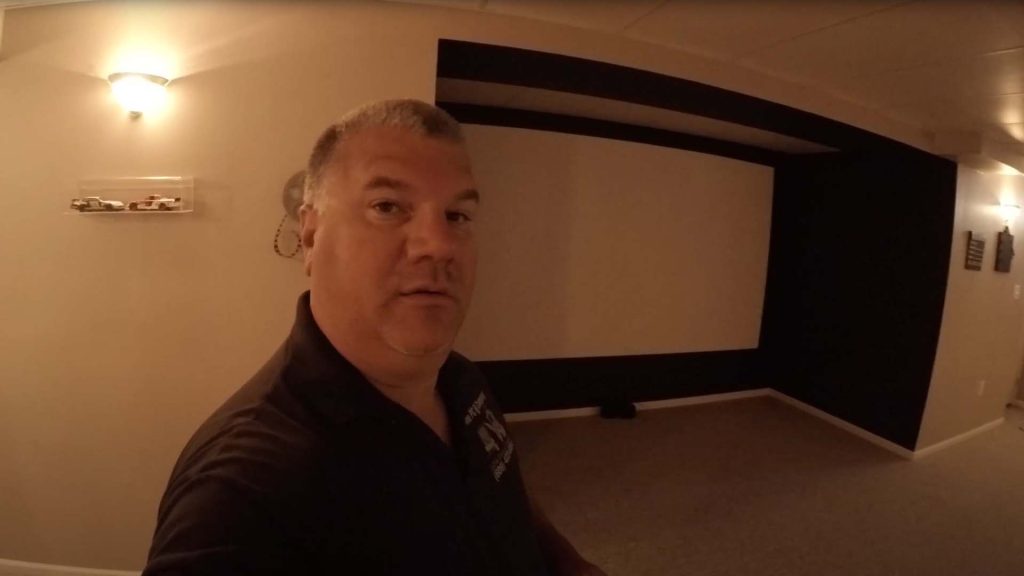 Do It Yourself or Hire a Contractor – By U Do It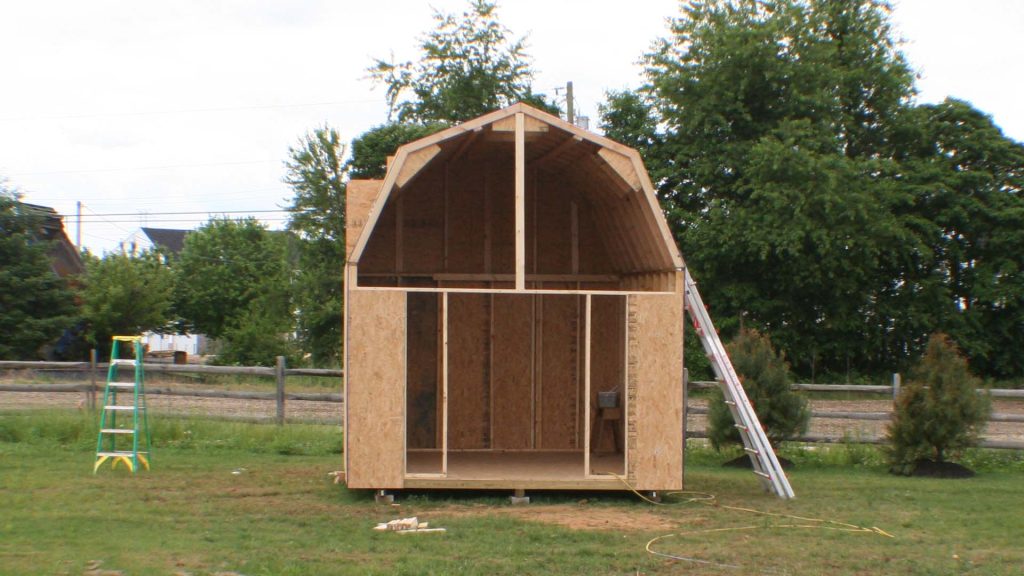 Do It Yourself Build a Shed – Where to Start – By U Do It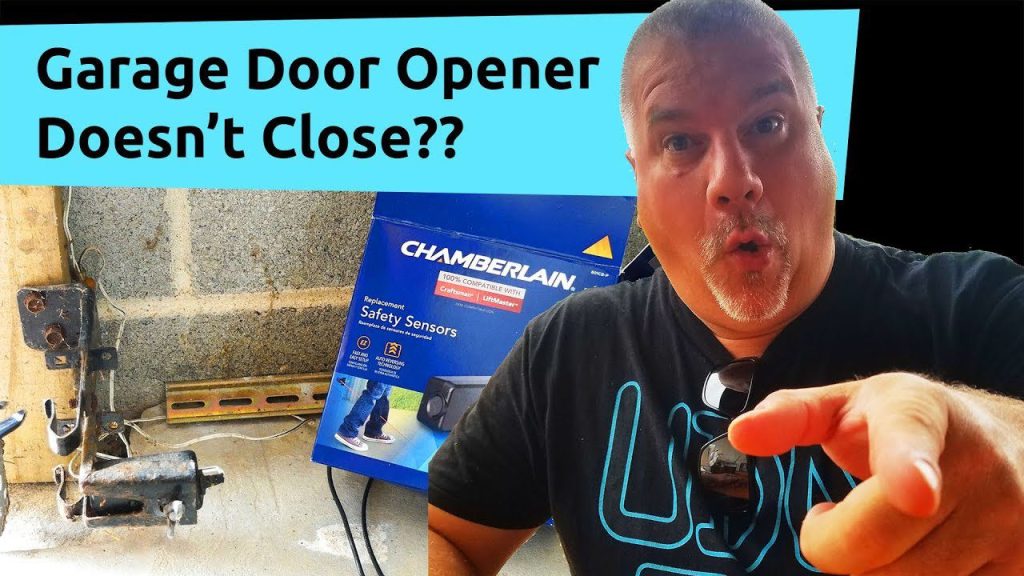 Garage door wont close unless I hold the button down – By U Do It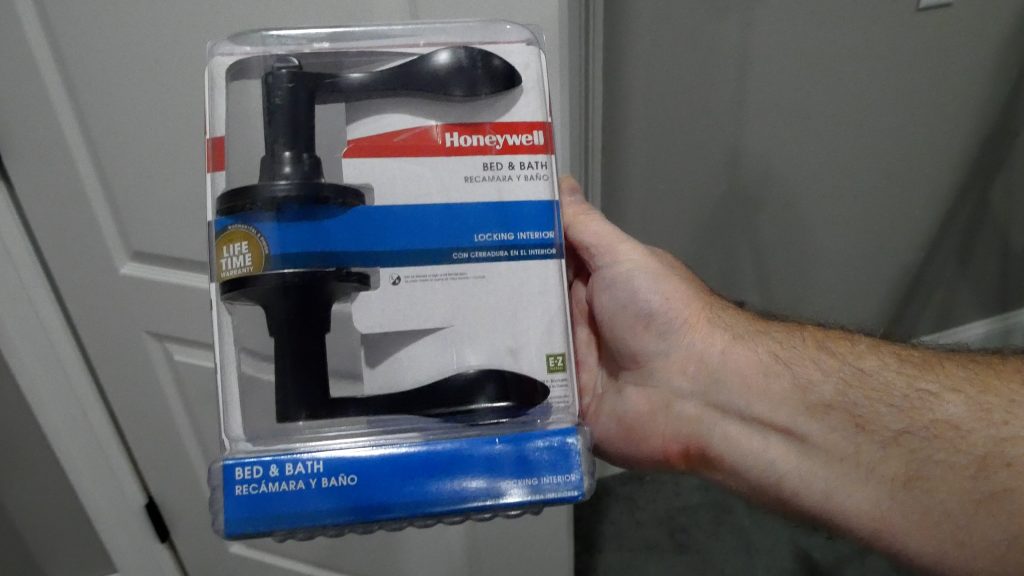 How to Install a Door Lever for a Bedroom – By U Do It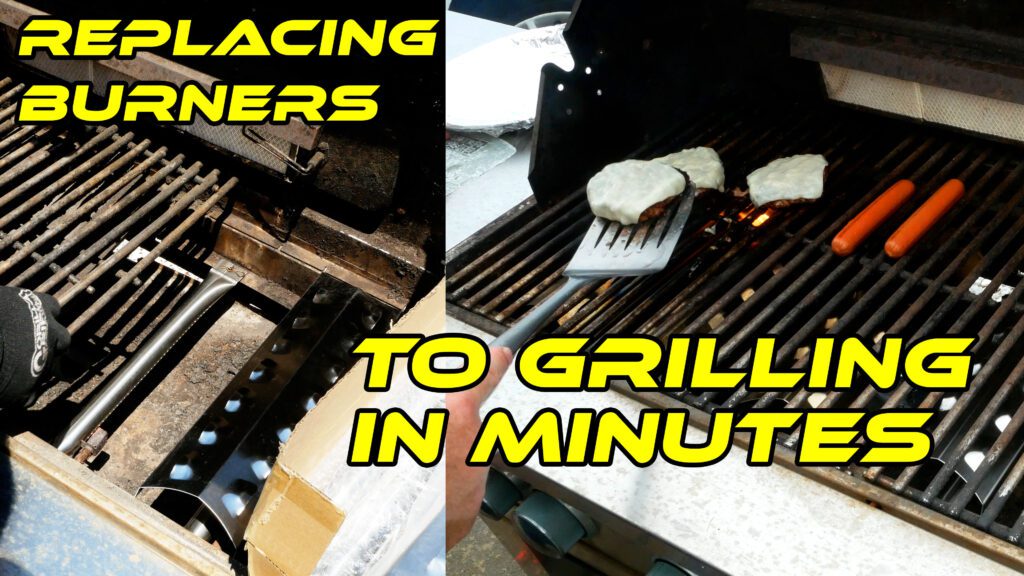 Save money by rebuilding your grill burners – By U Do It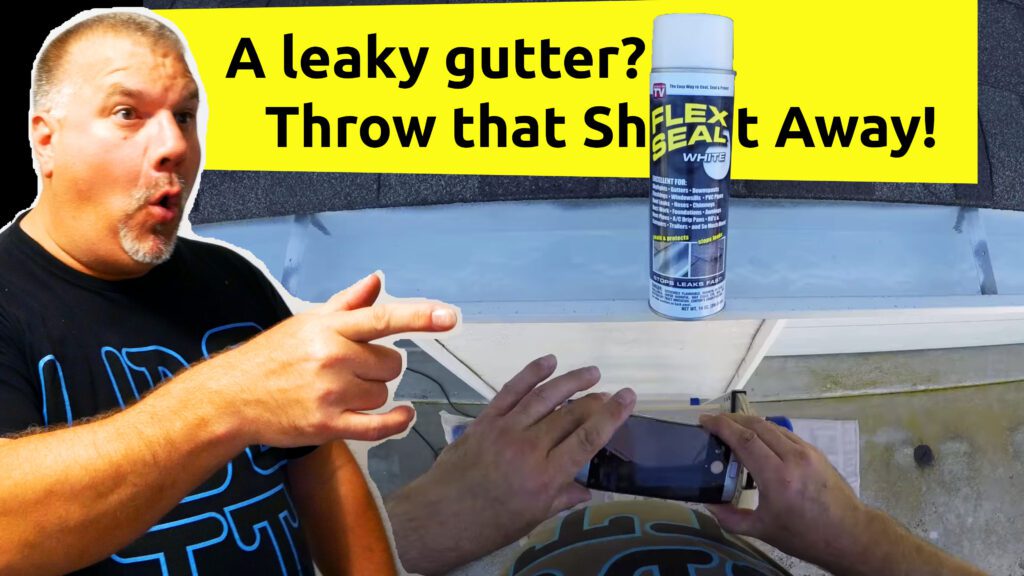 Repair a Leaky Gutter with Flex Seal – By U Do It
Design of the Day
Follow U Do It on Social Media
What's next? Check out About U Do It, History of U Do It, and Mrs U Do It to learn even more about U Do It.