How to Replace Mirror On Dodge Ram 2500
Replacing the mirror on the dodge ram 2500 took less than 15 minutes. Part of the problem was trying to remove the mirror the incorrect way. With the mirror in its upright orientation (extended for towing) you push the mirror upward to release it from its tabs. For my Dodge Ram the part number was 5161010AA.
Order the replacement heated mirror here: https://amzn.to/3PLILTR
This same procedure can be used on the Dodge Ram 1500, Dodge Ram 2500 and Dodge Ram 3500.
Then install the new mirror in the same way but reverse.
Picked out for you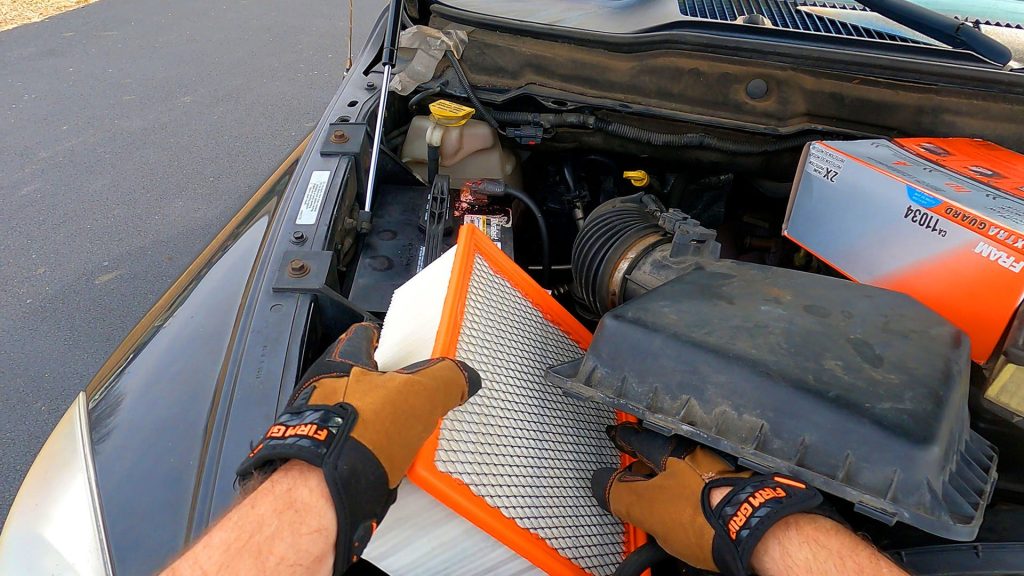 Replace your air filter as part of your regular maintenance – By U Do It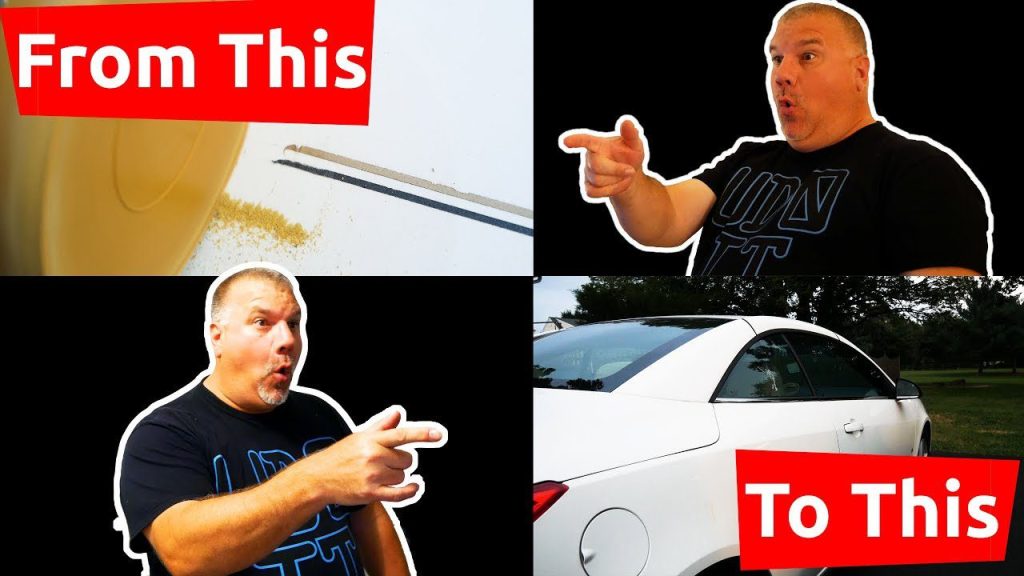 How to Remove Car Pinstripes using an Eraser Wheel – By U Do It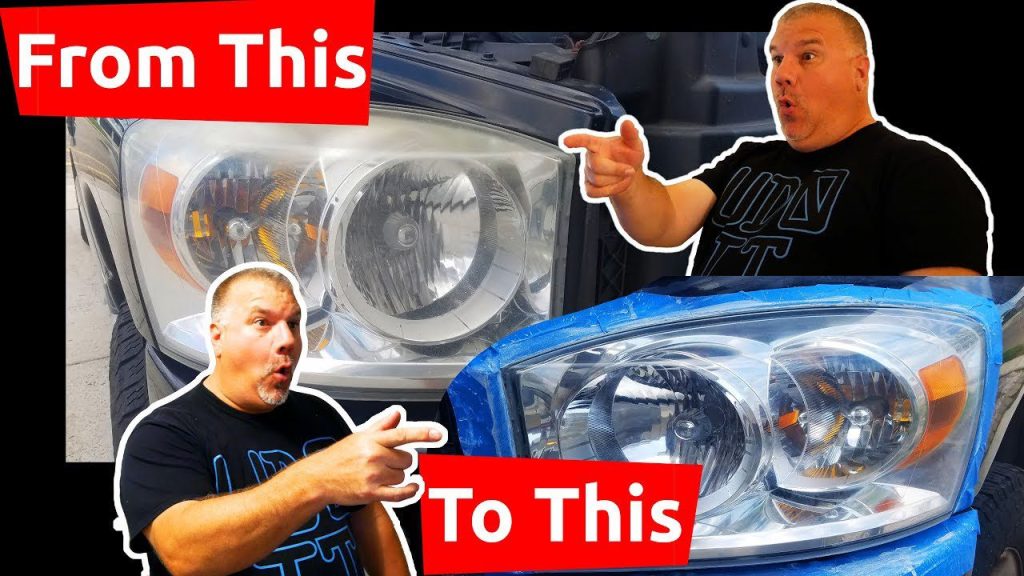 Restore your Headlights in your Driveway – By U Do It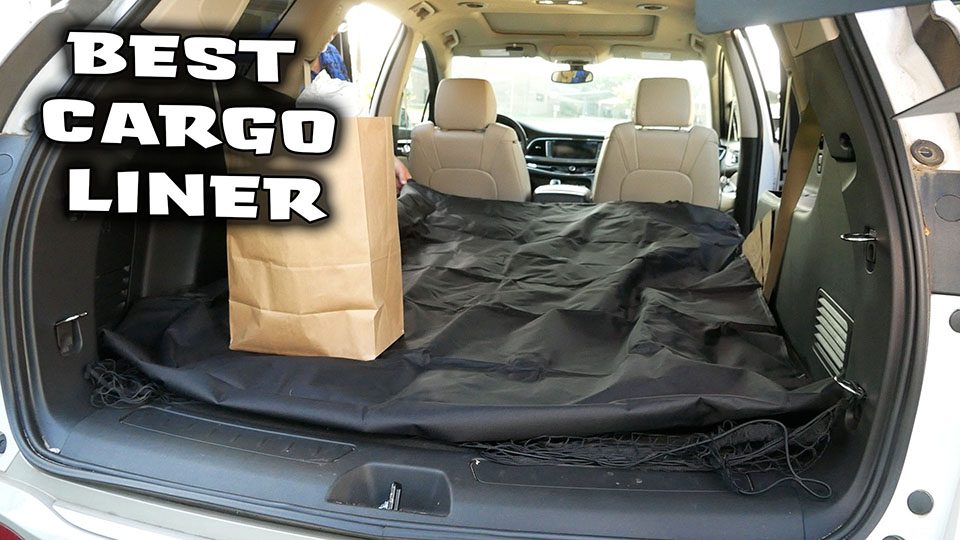 Keeping your Cargo Area Clean with this Pet Cargo Liner – By U Do It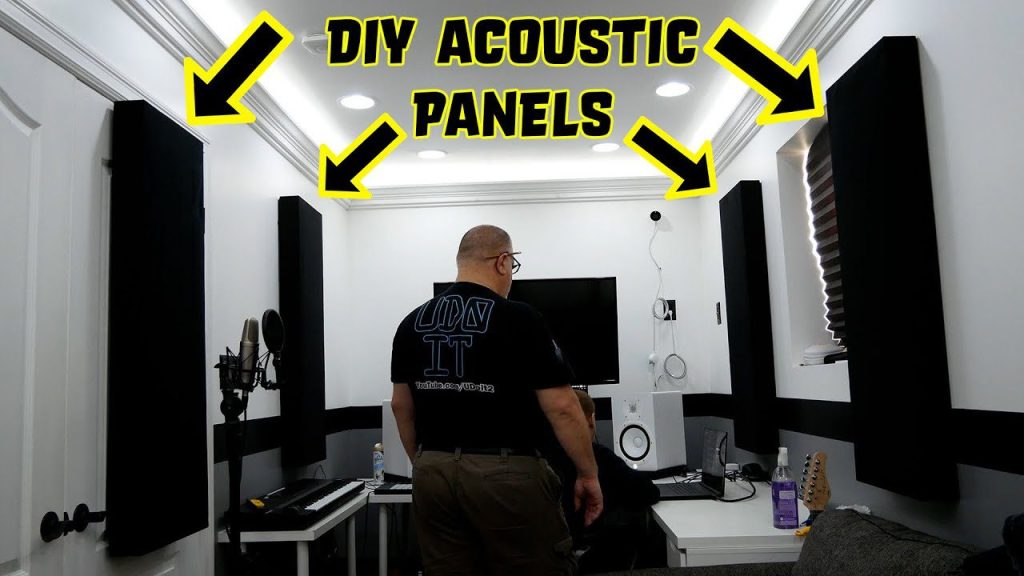 DIY Acoustic Panels for Better Sound Treatment – By U Do It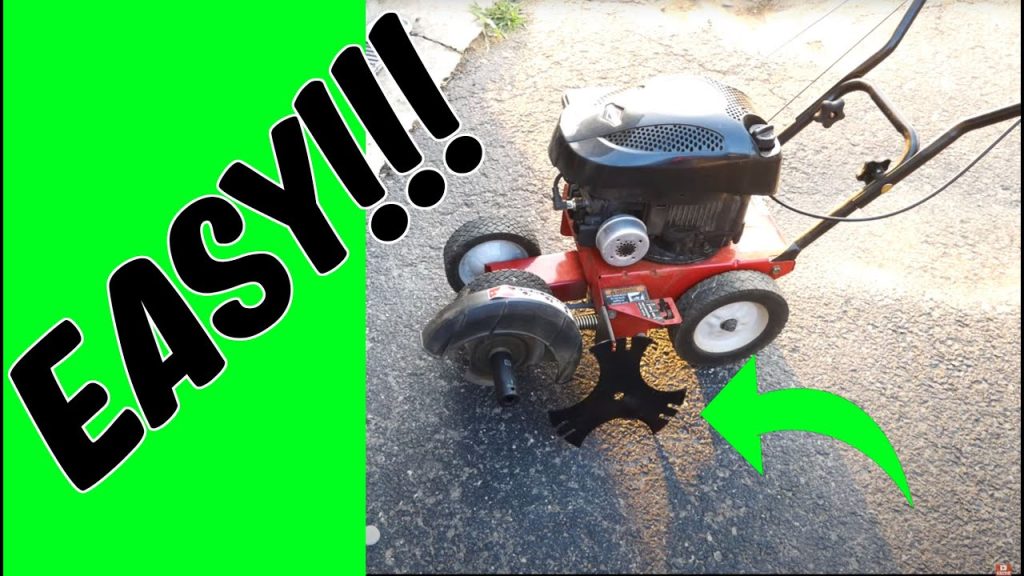 Replacing an Edger Blade is Easy with the Right Tools Video – By U Do It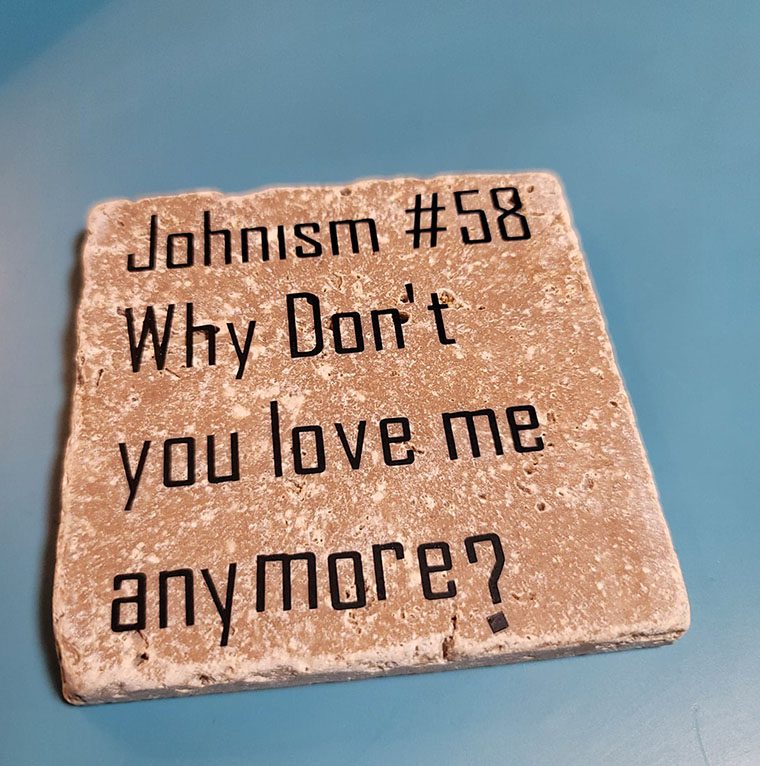 Making DIY tile coasters is super easy with cork – By U Do It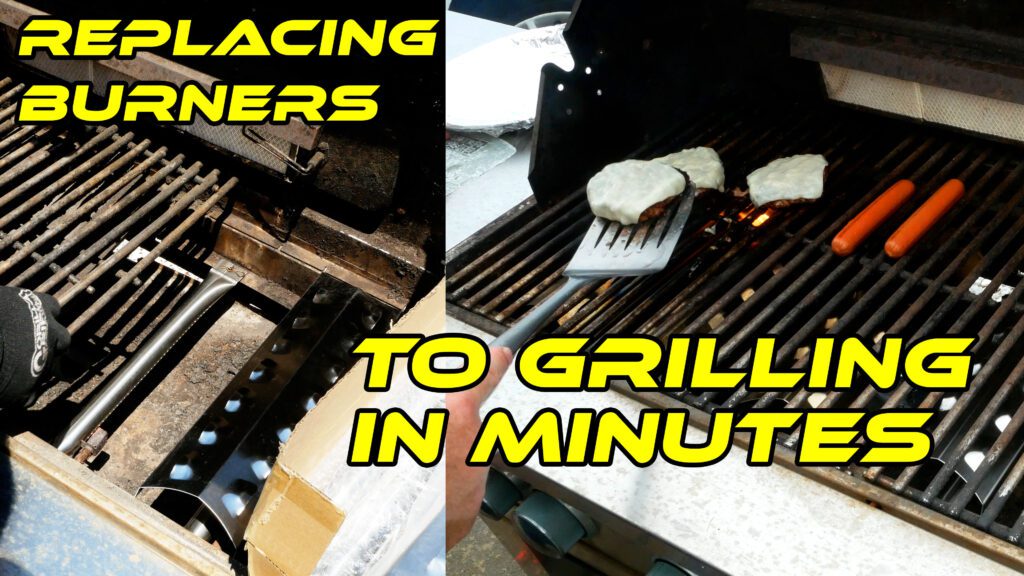 Save money by rebuilding your grill burners – By U Do It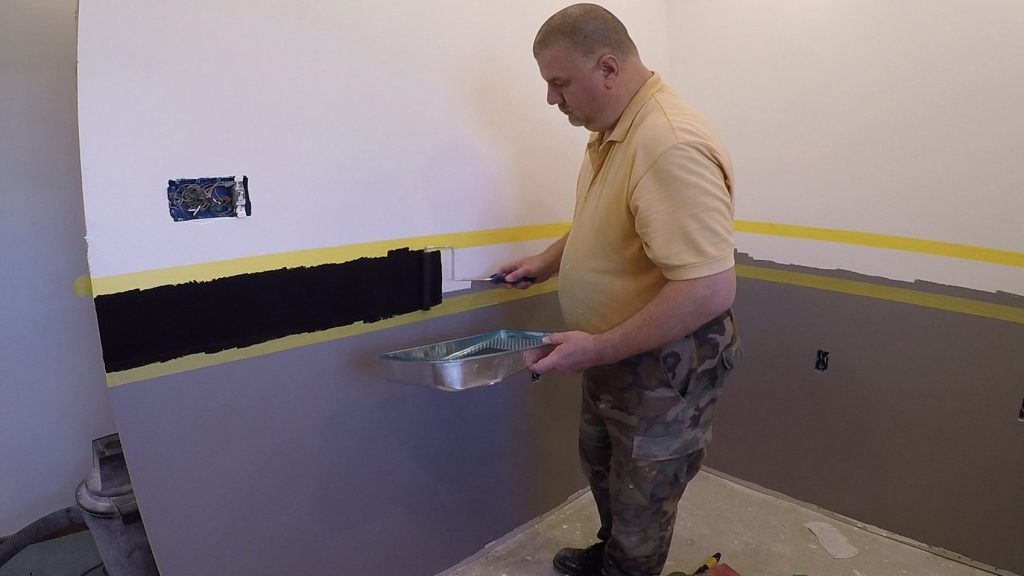 How to paint two tone colors with a laser level – By U Do It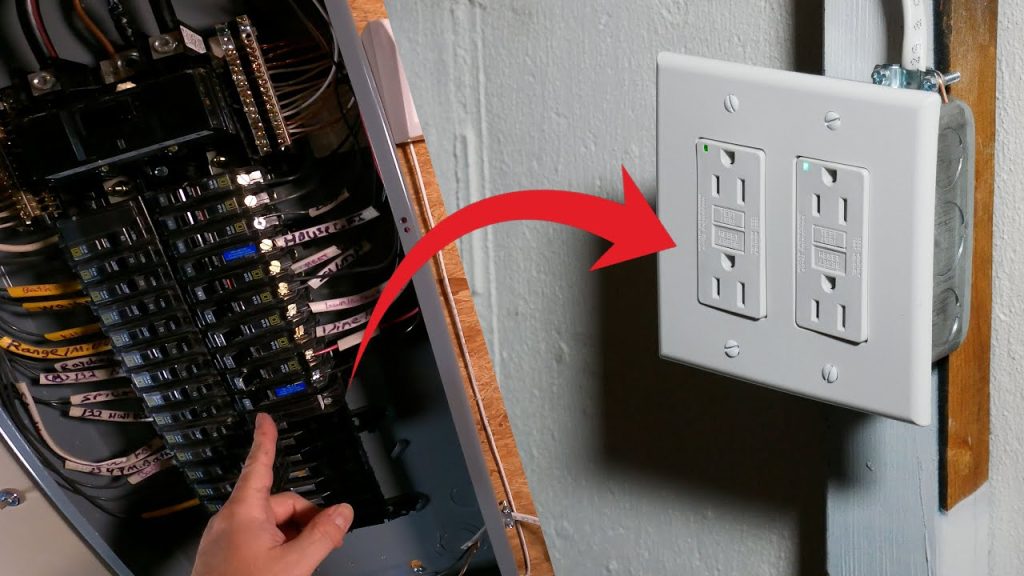 How to install a GFI outlet in basement from start to finish – By U Do It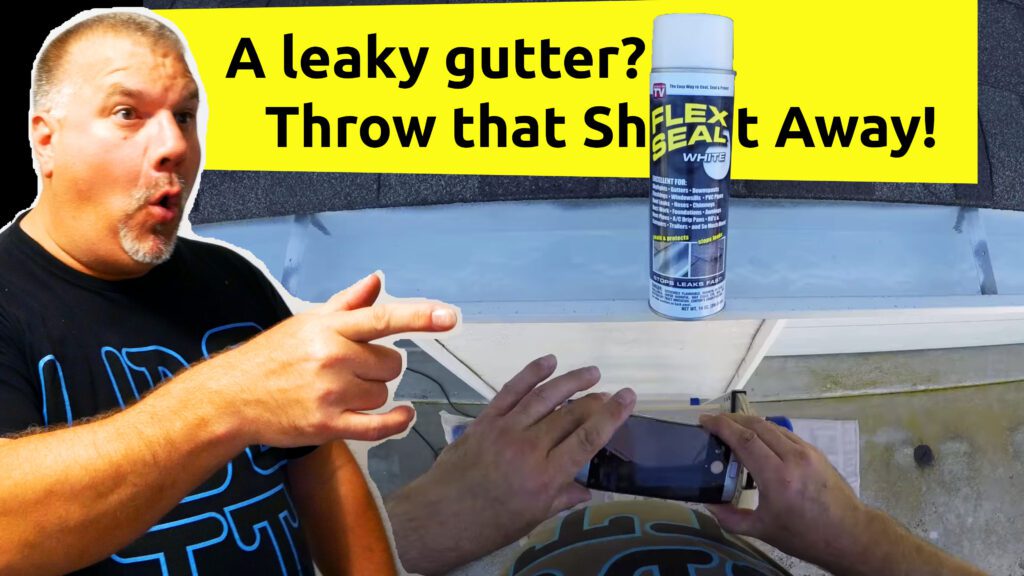 Repair a Leaky Gutter with Flex Seal – By U Do It
Design of the Day
Follow U Do It on Social Media
What's next? Check out About U Do It, History of U Do It, and Mrs U Do It to learn even more about U Do It.