This is part of the Do It Yourself Build a Shed series. In this video, I unbox, assemble, and demonstrate the Bilt Hard Plate Compactor. This plate compactor is ready to go with little assembly, engine oil, and gas. I bought this so I could compact the clean gravel. This area is the site of our 12-foot by 16-foot shed and the gravel will be used as the bed for the shed to sit on.
Buy versus Rent
You have to make a decision if you are able to rent the equipment for one day or for the weekend. The equipment rental company near me is Y-BY, which is a fantastic company. I have used them on past projects. My most recent one was where I rented a trencher for burying corrugated pipe to drain water to a lower area of my yard. A trencher is very expensive to buy so renting was my only option aside from hand digging. On our first property, I hand-dug a French drain around the entire perimeter of our home and crawl space. I was in great shape and I am not shy of hard work. But, I needed to get this project done quickly so renting the trencher was the best option.
Regarding the plate compactor, it appears that it is around $120 as of the date of this article to rent for the weekend. I want to share my mindset with you as you may think similarly. Because I am not fully organized with my DIY projects, I may use the plate compactor for 30 minutes one day and need it another a week from now. So, I need to own one if it is possible. If a plate compactor is ridiculously expensive, then I'll need to be more careful in my planning. But, in my opinion, this plate compactor is not overly expensive so I decided to purchase it. I have future plans to do some concrete work and this plate compactor will certainly come in handy.
Bilt Hard Plate Compactor Assembly
Be very careful as the compactor is very heavy. I was able to move it myself but I used my lawn tractor to move it a significant distance. There are certainly any number of ways to unbox it. I chose to unbox it on top of a pallet I picked up from the side of the road. I cut open the box and the sides, which let me extract the compactor easily. Considering how heavy this compactor is it was packed accordingly and I thought they did a great job. The box was very strong and lined with plywood, which gave it added durability for shipping. Please note that many reviews are indicating missing parts. I too, was missing a part but it was a metric nut, which is something I have plenty of on hand. So, when I get around to it I will find it and install it.
You can follow my video but please follow the assembly instructions included in the box. The handle was the first thing to attach, which was relatively easy followed by the collapsible wheels. Lastly, was the throttle strap, which as I mentioned already was missing a nut.
The compactor box contained the following parts:
Plate Compactor
Installation Guide
Warning tag, which read something like Engine Oil Required
Plate Compactor Handle

(2) washers
(2) bolts
(2) flanged nylon lock nuts

Plate Compactor Wheels

(2) washers
(2) bolts
(2) nylon lock nuts

Throttle, Throttle Cable, and Strap

attached to the plate compactor
(1) bolt
(1) nut (Note: This was missing from my box)
Products Used in this Video
The following products and materials (or similar) are were used in this video:
Testing
Once the compactor was assembled, I filled it up with oil using my FloTool super funnel. What I didn't show in the video was how long it took to fill it up. It was a lengthy process as I didn't want to overfill it. Then I used my Mr. Funnel fuel filter and added some gas through it to the compactor gas tank.
To see the entire unboxing, assembly, and demonstration of the Bilt Hard Plate Compactor you can watch it in this video here:
Purpose of the Plate Compactor
The biggest problem with building on the ground is you may have loose soil or gravel. It is best to dig out at least four inches of soil and compact it. Depending upon your area you may need to do more preparation. Consult your local licensed contractor for more information on what can be done to prepare the ground for the building.
What's Next
You'll be seeing the Bilt Hard Plate Compactor used in my future videos.
Other Titles
This video and variations of this video can be found under the titles listed below:
Picked out for you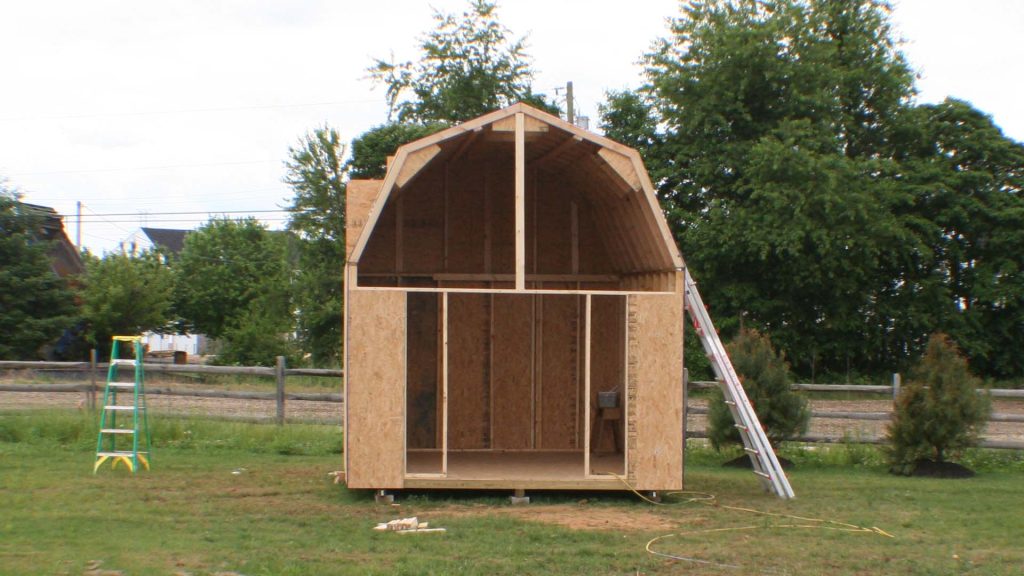 Do It Yourself Build a Shed – Where to Start – By U Do It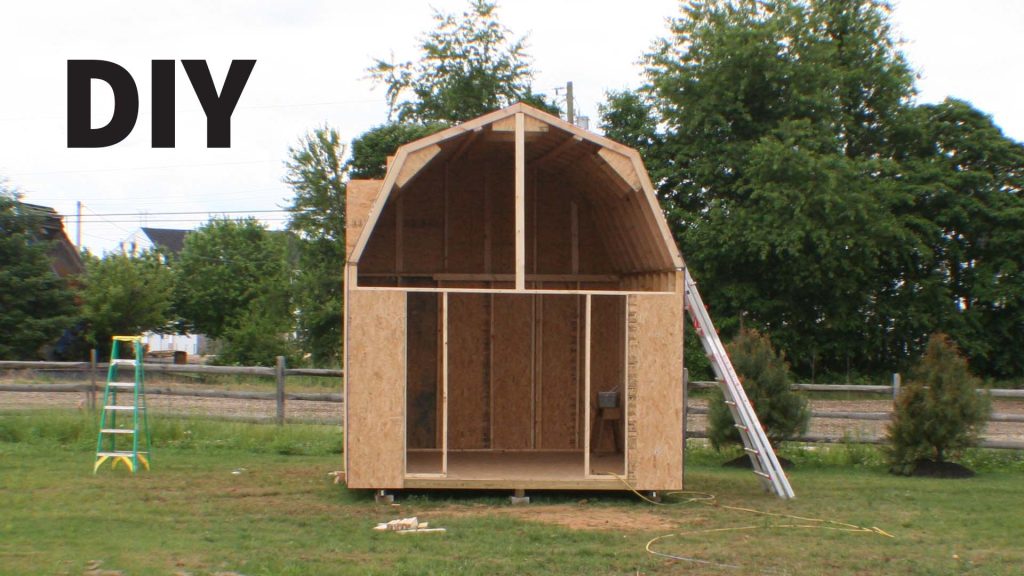 Do It Yourself Build a Shed – Planning and Estimating – By U Do It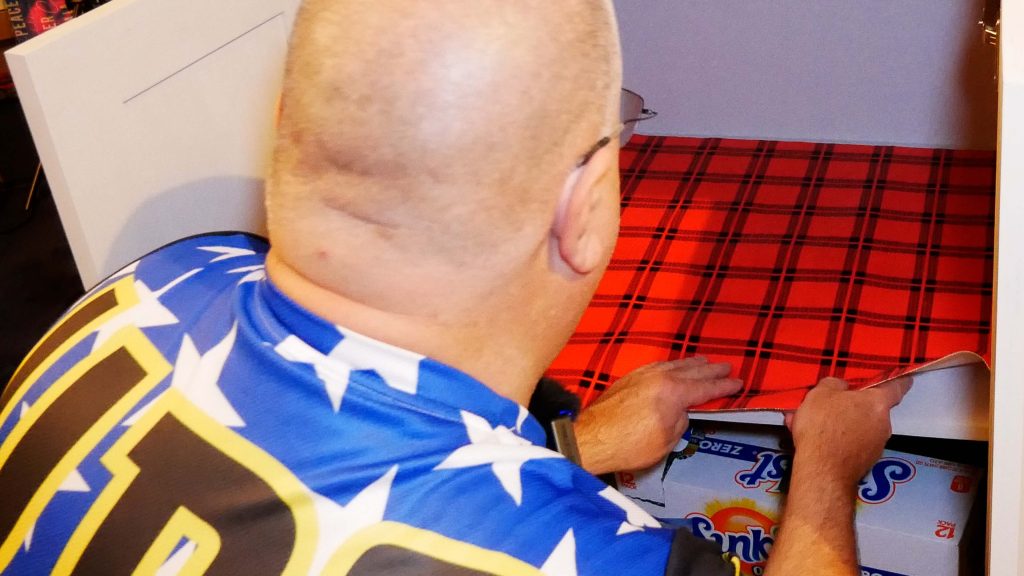 Protect your Cabinets with Drawer and Shelf Liner – By U Do It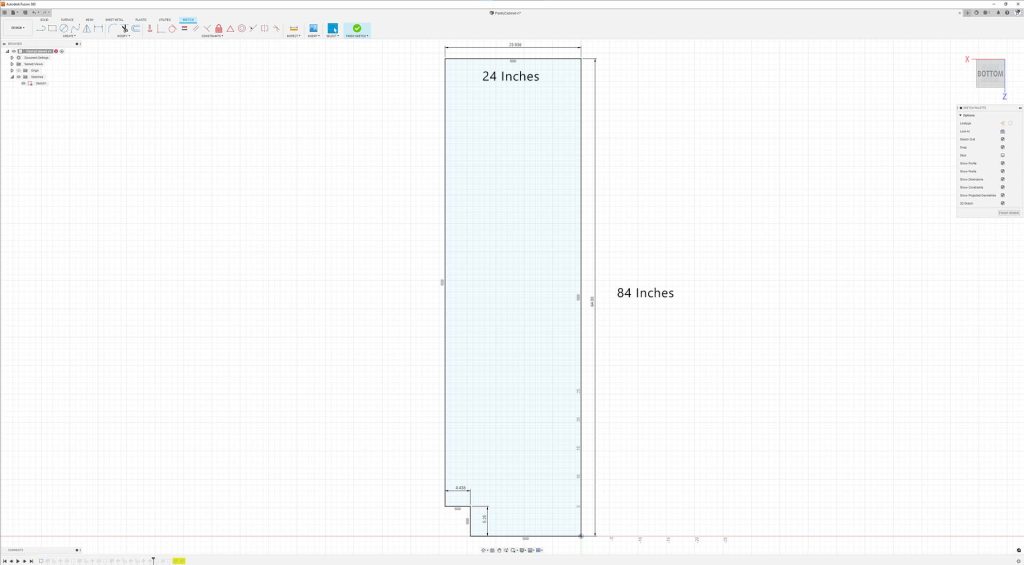 Our Kitchen Storage Is Lacking – DIY Pantry Cabinet – By U Do It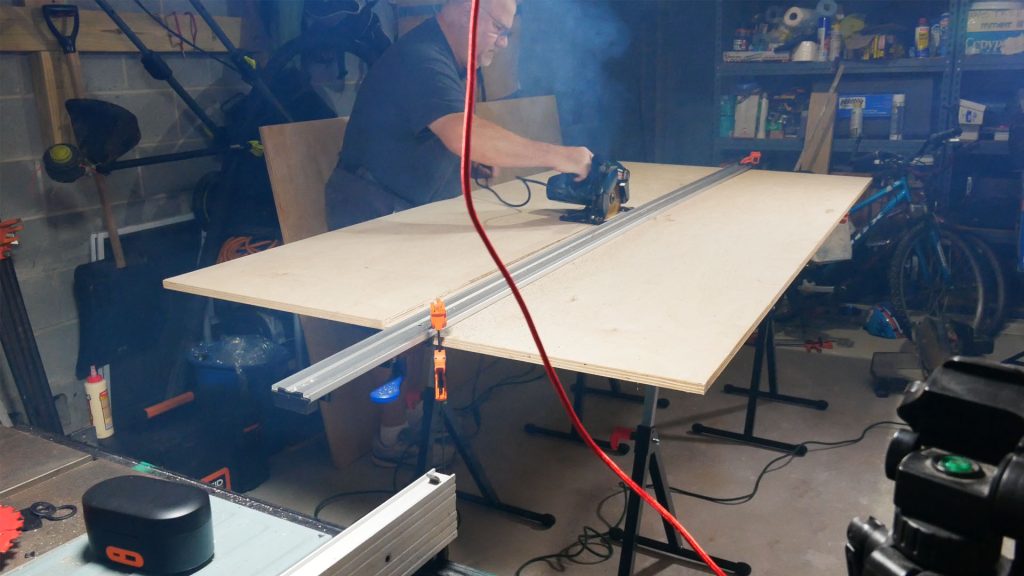 The First Cut – DIY Pantry Cabinet Part 2 – By U Do It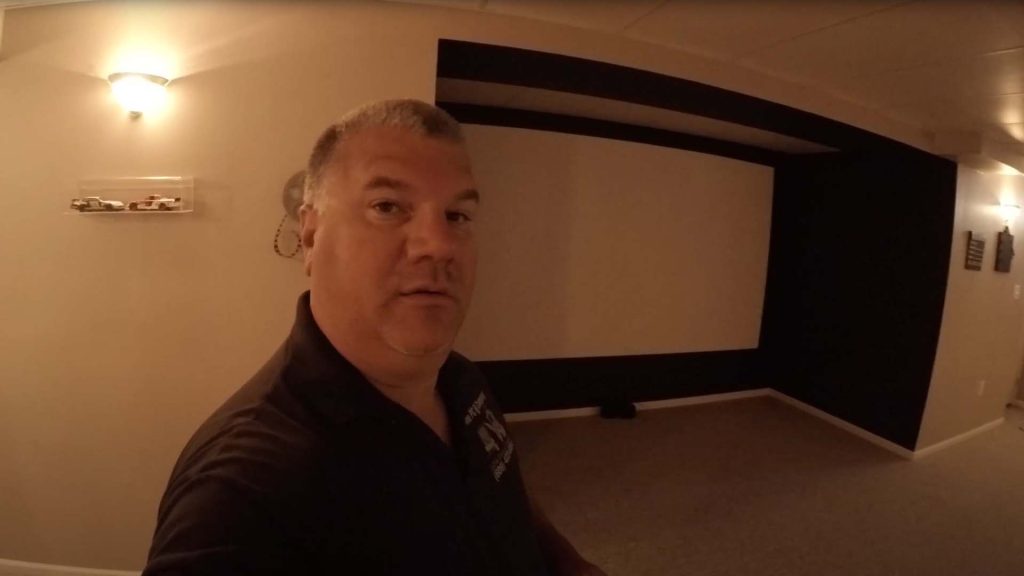 Do It Yourself or Hire a Contractor – By U Do It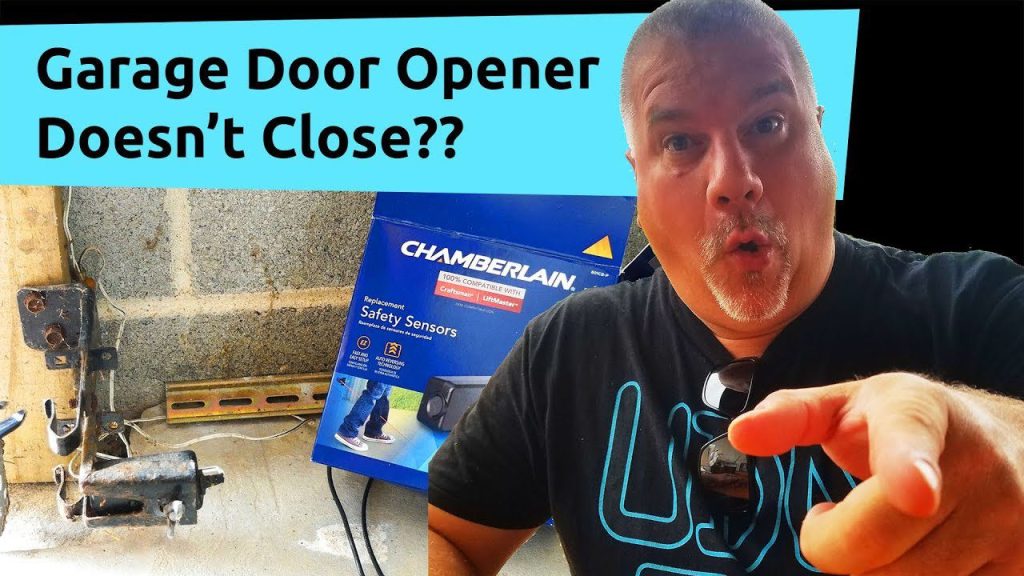 Garage door wont close unless I hold the button down – By U Do It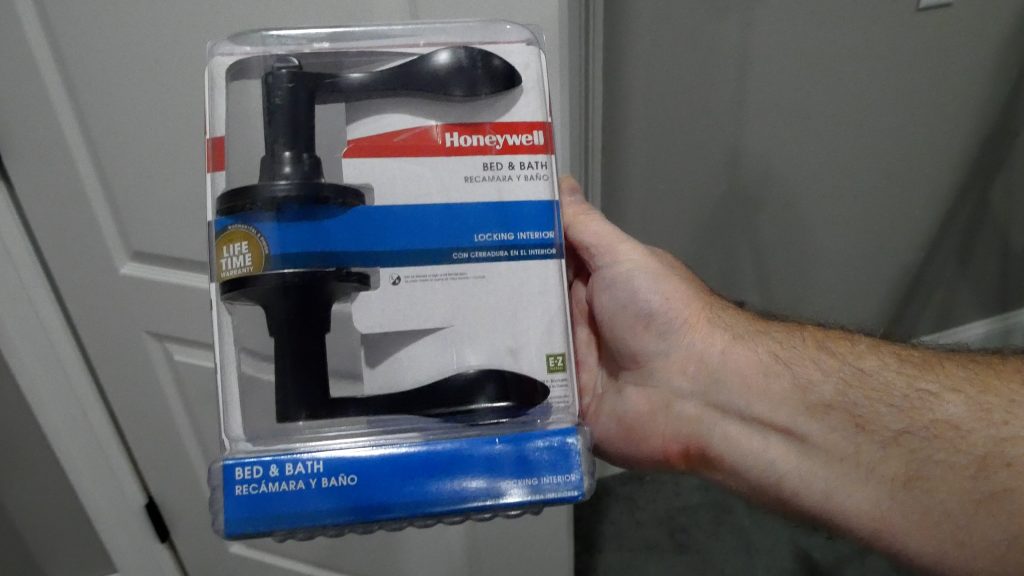 How to Install a Door Lever for a Bedroom – By U Do It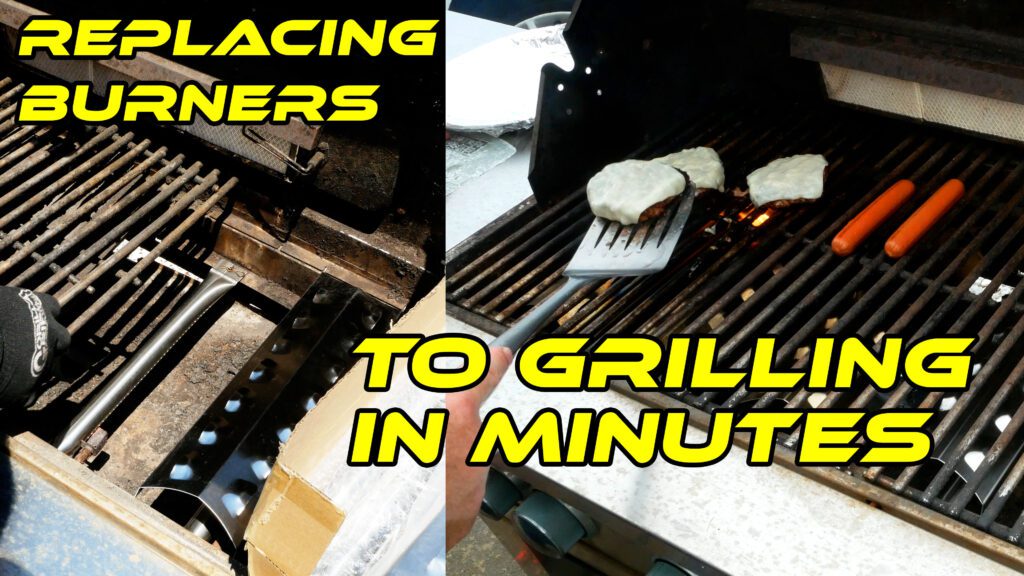 Save money by rebuilding your grill burners – By U Do It
Recommended DIY videos for you
Grow your own Garden in this Easy to Build Raised Bed By UDoIt on TurtleTube – Subscribe for more DIY Greatness!
How to fix a pressure washer that wont stay running By UDoIt on TurtleTube – Subscribe for more DIY Greatness!
Comparing Scotts EdgeGuard DLX, Mini and WIZZ spreaders By UDoIt on TurtleTube – Subscribe for more DIY Greatness!

U Do It Using Construction Calculator To Determine Diagonal For Reference Pins By UDoIt on TurtleTube – Subscribe for more DIY Greatness!

Comfortable Footrest for under your Desk By UDoIt on TurtleTube – Subscribe for more DIY Greatness!

Music of the Day
Follow U Do It on Social Media
What's next? Check out About U Do It, History of U Do It, and Mrs U Do It to learn even more about U Do It.