This video shows you how I'm fabricating fasteners out of threaded rod and flange nuts with my Lincoln Electric 210MP welder. I decided on this path out of necessity since I was unwilling to spend $270 on bolts (I found 10 bolts for $90). See, I'm building a bed for our son and my plans call for 11-inch bolts. They will be counter-bored into cross members that are 12 inches tall and threaded into T-Nuts, which will also be counter-bored from the bottom.
Fabricating Fasteners
There are two parts to this video. The first part is primarily fabricating the fasteners by cutting down the threaded rod, deburring the rod, welding the flange nuts to the rods, and cleaning up the welds with my angle grinder. The second part of the video recaps how I set up the welder and how I connected it to my generator using a few plug adapters to 240VAC. This is covered within this section.
My Trip to Joseph Fazzio, Inc. in Glassboro, NJ
I visited my favorite metal supply shop in our area, which is Joseph Fazzio, Inc. There I was able to pick up 5/16-18 threaded rods, flange nuts, T-Nuts, and washers. I also purchased a used chop saw, shown in this video, that I was able to use to cut down the threaded rod. Altogether, it was still cheaper than $270 and I got a new tool that will help in future projects. In the next photo, you'll see the selection of threaded rods I was able to choose from. I only need 5/16-18 threaded rod. But, you can see from their selection of threaded rods alone they have a lot of material.
If you are near Joseph Fazzio, Inc. I strongly suggest you visit both their main store and their surplus shop. They have a lot to choose from and their surplus selection is incredible. You won't be disappointed.
Photo by U Do It at Joseph Fazzio, Inc. aka Fazzio's Steel in Glassboro, NJ
Cutting Rod and Deburring
I measured the threaded rod and cut them into 11-inch sections. After they were cut I had to remove the burs leftover from the carborundum cutting wheel. I used my Delta 1″ belt sander to do this. Like many of my tools, this belt sander was one that I inherited from my dad. I'm so glad I held onto this for small jobs like this. And the 80 grit belt tore right through the threaded rod.
0:00 Intro to Fabricating Fasteners
0:13 Cutting Threaded Rod into 11-inch sections
2:15 Deburring with belt sander
Setting up Welder with Flux-Cored Wire
I'm using my Lincoln Electric 210MP welder. Although, I have gas for MIG welding and MIG welding wire I opted for welding with flux-cored wire. I followed the directions in the user manual for the setup of flux-cored wire welding. I also have the new Parkworld adapter I ordered to allow me to connect the welder to my generator's 240VAC output.
2:57 Feeding of NR-211-MP Flux-Cored wire
4:21 Adapter to connect 240VAC welder plug to generator
Equipment Used
The equipment used in this project is available on U Do It™️ Welding Essentials Shop and includes the following items or similar items.
Welding Flange Nuts onto Threaded Rod
The purpose of these fasteners is to hold together cross-members of the floating bed that I'm building for our son's bedroom. There are no requirements for strength so this method of fabrication is like shooting from the hip. I'm just gluing two pieces of metal together with liquid magma.
5:24 Welding flanged nuts to threaded rod with Lincoln Electric 210MP Welder
8:11 Grinding welds with DeWALT DWE4011 and Blue Hawk flap discs
10:26 Behind The Scenes video of fasteners
Review of Flux-Cored Wire Setup on Lincoln Electric 210MP Welder
The Lincoln Electric 210MP Welder user manual illustrates how you must connect the welder gun's electrode and clamp for flux-cored wire. I connected the gun's electrode to the negative terminal, plugged in the gun's trigger control, and plugged the clamp electrode into the positive terminal.
11:35 Review of flux-cored wire setup
Connecting Lincoln Electric 210MP Welder to Homelite Generator
Up to this point, I have been using my Lincoln Electric 210MP welder on 120VAC. I have a funny story about this to share with you. I was all set to use my Lincoln Electric 210MP welder when I was fabricating an animated Clark Griswold plugging in the Christmas lights. Yes, this is the same Clark Griswold from National Lampoon's Christmas Vacation. I was fabricating the animated Clark for our friends The Harbaugh's to be placed in front of their house around the corner from us a few years ago. When I plugged the welder into the garage 120VAC outlet, which is connected to a GFI breaker, and began welding it quickly tripped the breaker. Not only did I trip the breaker, but the welder sent so much noise throughout the entire load center and house that nearly every smart device went brain-dead. I had to turn the power off on the house at the main breaker and turn it back on to reset everything. From that moment on, I have never used my house AC mains to power the welder. This is why I use the generator at 120VAC.
But now, with these 240AC plug adapters, I'm able to plug my Lincoln Electric 210MP welder into my Homelite 3500 generator's 240VAC power receptacle. I should have researched this better and found the exact plug, but with nearly everything I overlook something. If you have a generator with an L14-20 plug receptacle then you should buy the NG-50R to L14-20 adapter by Parkworld part number 691920A. This is only one adapter instead of the two types of adapters that I purchased.
12:55 Review of generator to welder plug adapters
13:22 NG-50R Plug to L14-20 Adapter
My Welding Journey
This is only my third time welding. I really want to get better at welding. With everything going on going to welding school is not really an option. However, I plan on watching more traiMy preference is to go big or don't do it at all and it looks like the 210MP is the way to go.
Picked out for you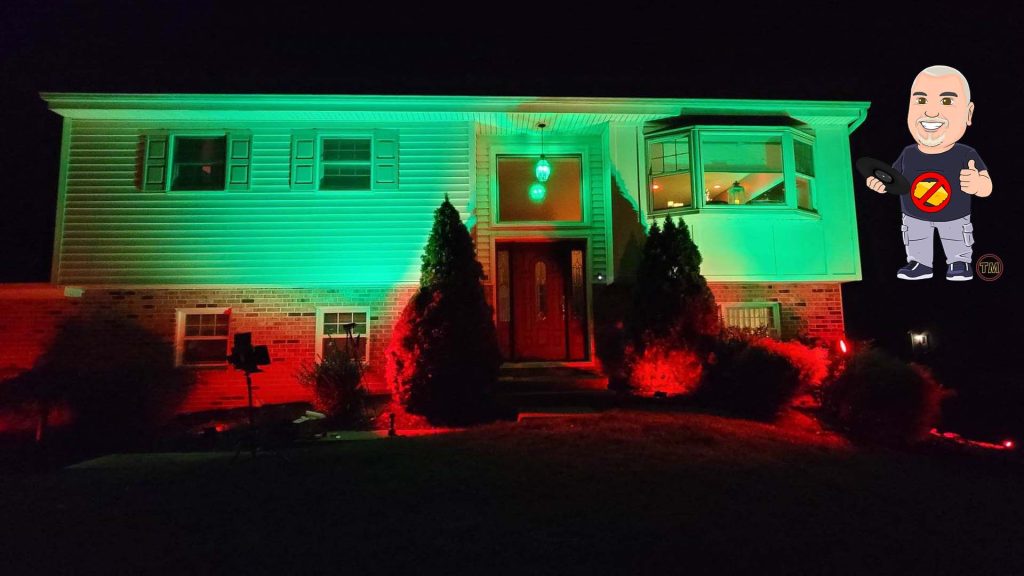 Making our Home Shine with Custom-Built Light Stands – By U Do It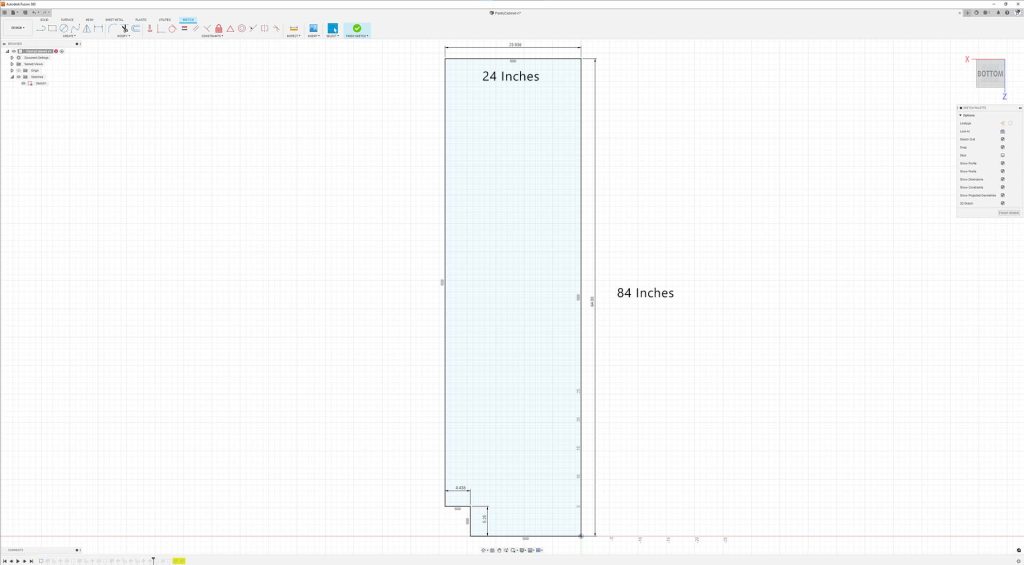 Our Kitchen Storage Is Lacking – DIY Pantry Cabinet – By U Do It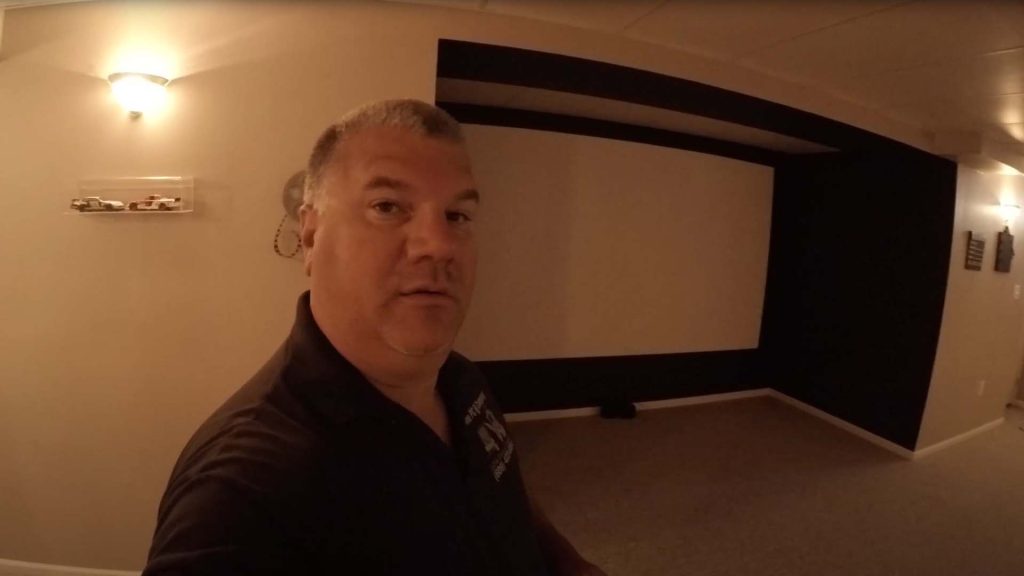 Do It Yourself or Hire a Contractor – By U Do It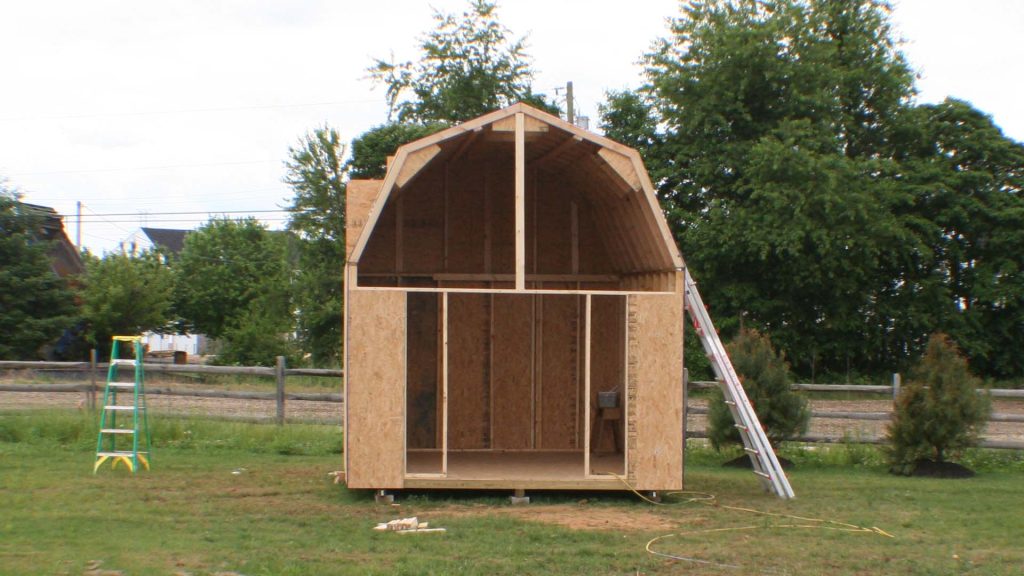 Do It Yourself Build a Shed – Where to Start – By U Do It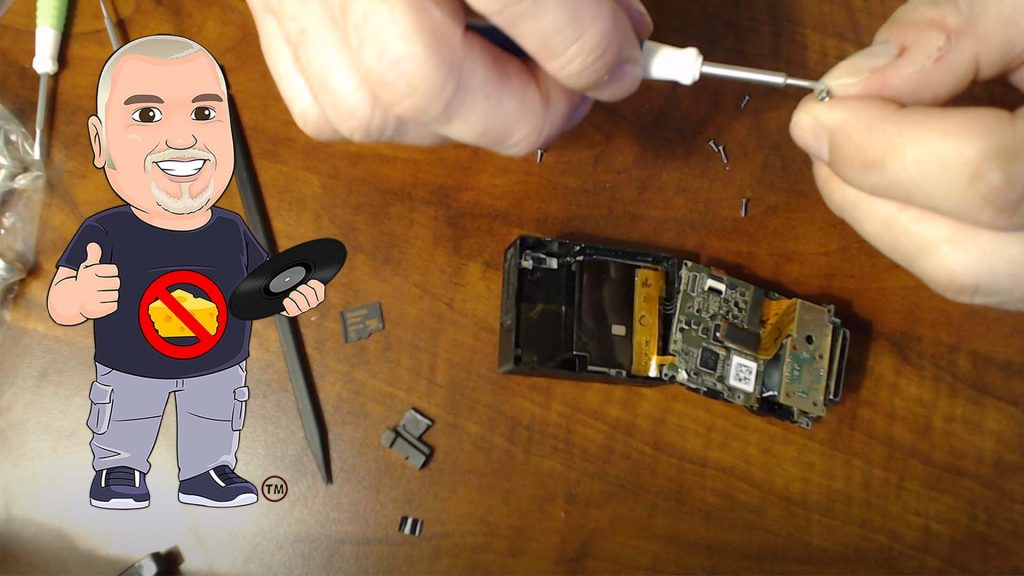 The Art of Doing without Knowing – By U Do It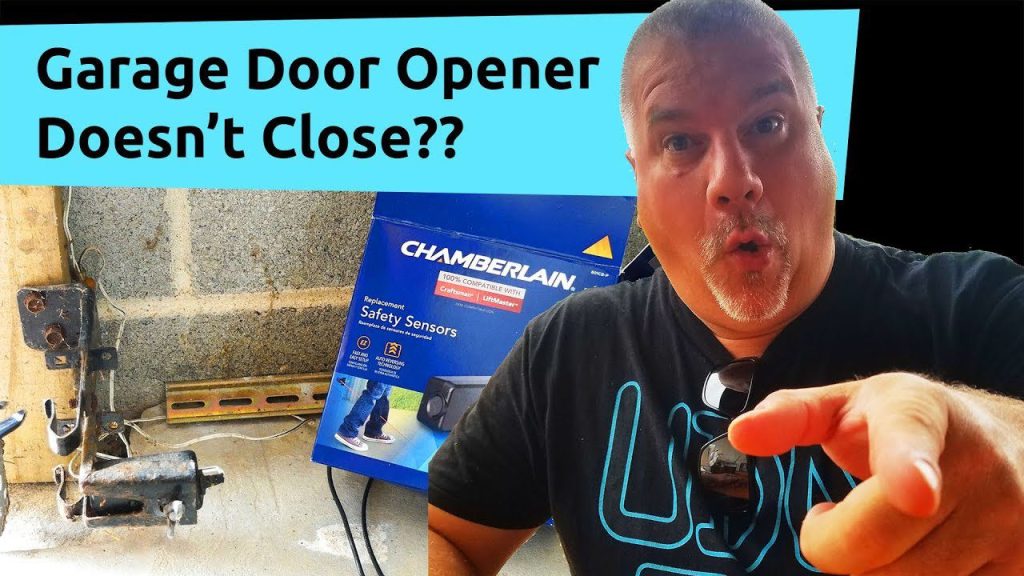 Garage door wont close unless I hold the button down – By U Do It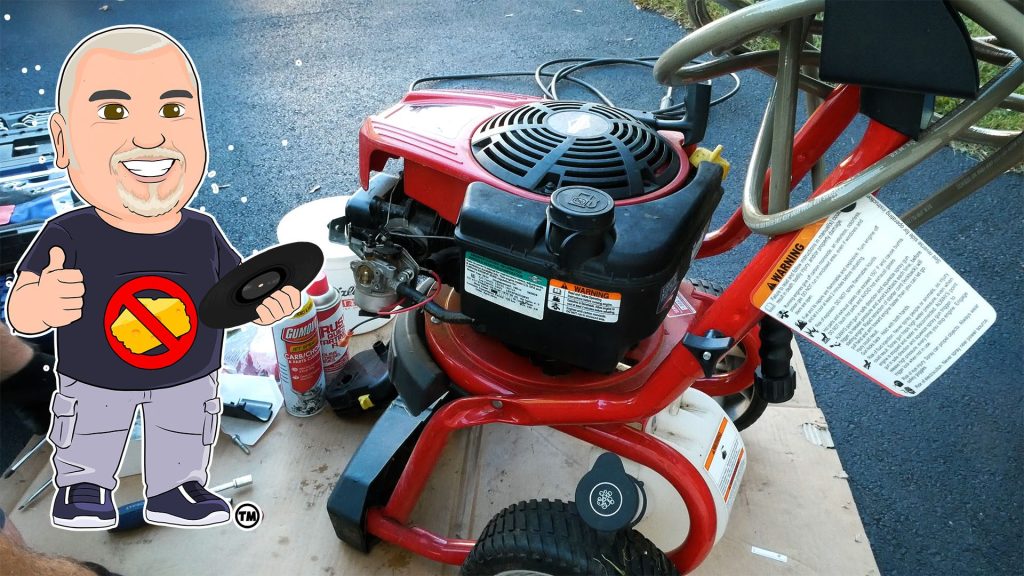 My Pressure Won't Stay Running – How to Fix – By U Do It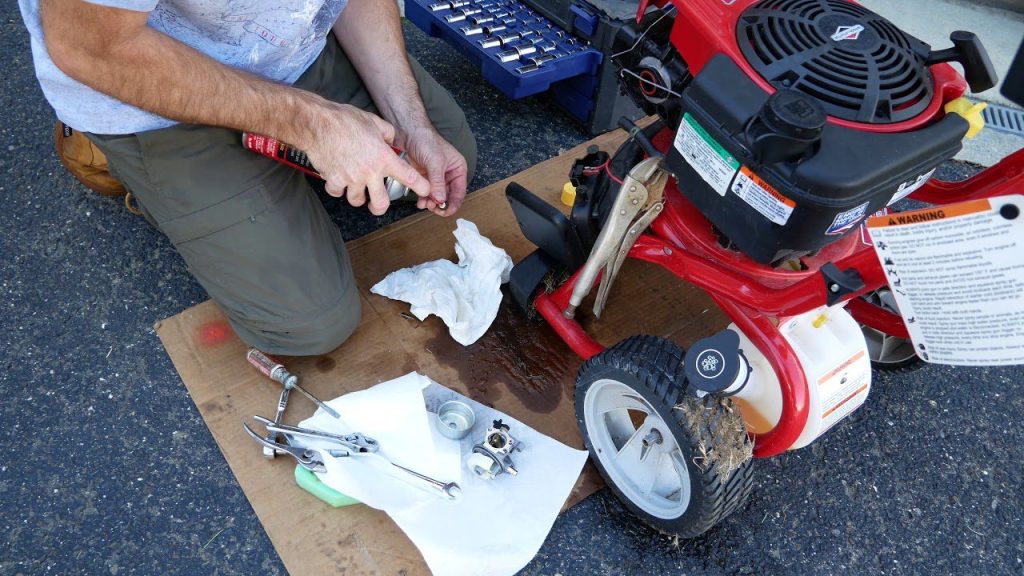 My Pressure Washer Won't Start – By U Do It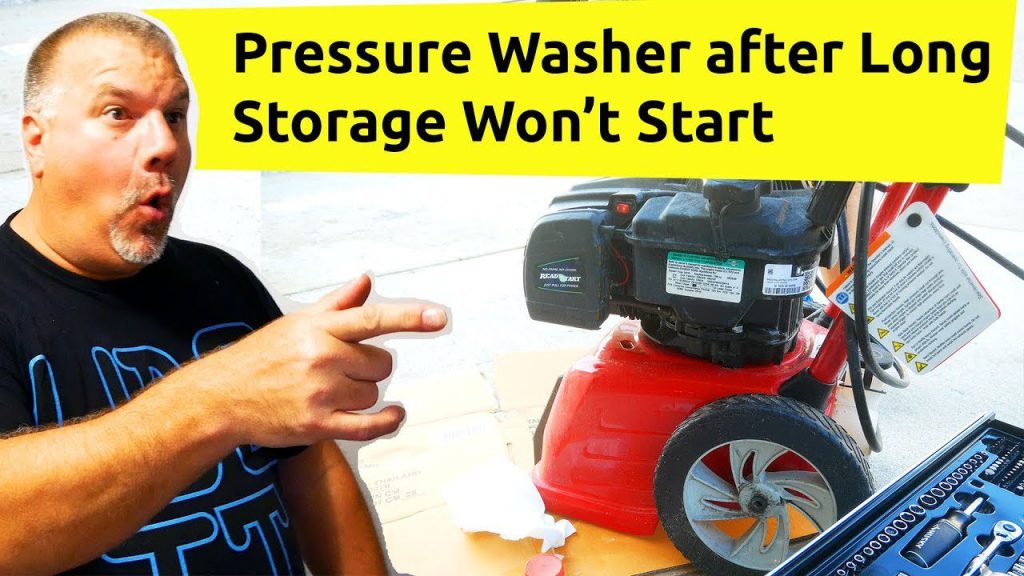 Briggs & Stratton Pressure Washer Starts But Suddenly Stops – By U Do It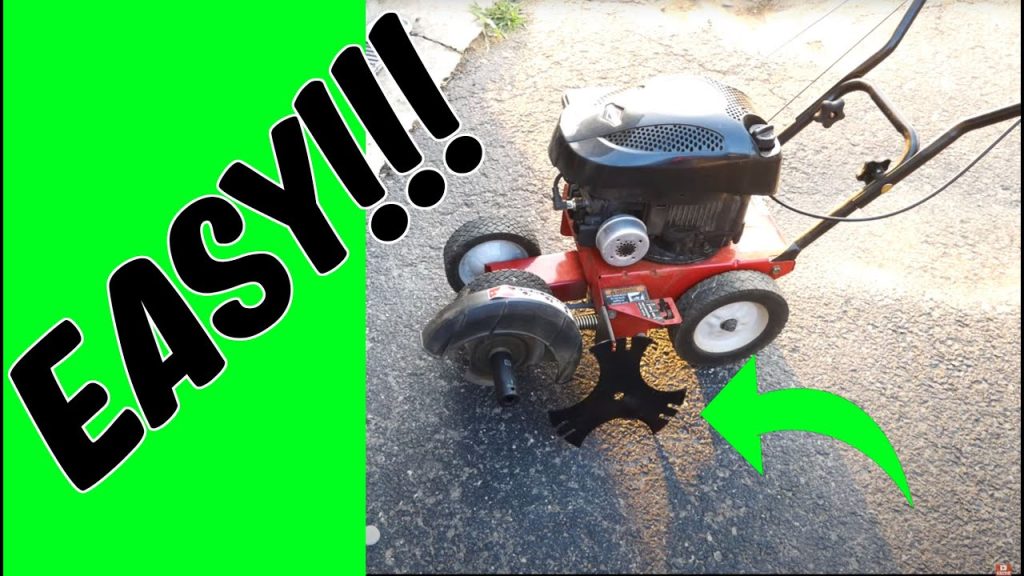 Replacing an Edger Blade is Easy with the Right Tools Video – By U Do It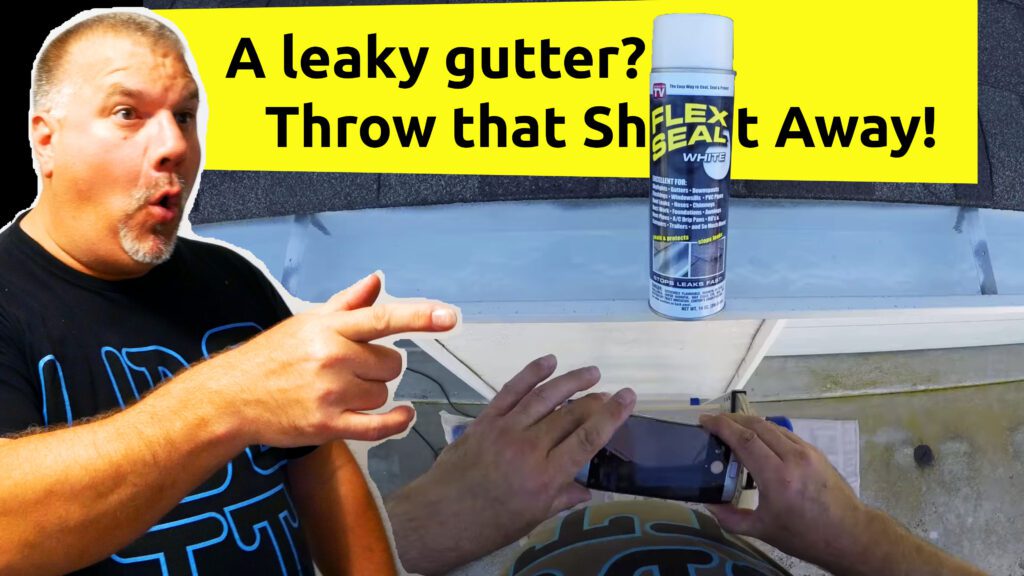 Repair a Leaky Gutter with Flex Seal – By U Do It
Design of the Day
Follow U Do It on Social Media
What's next? Check out About U Do It, History of U Do It, and Mrs U Do It to learn even more about U Do It.